Aaron Wilson was born and raised in Bowling Green, Kentucky, and son to a successful and industrious family of generational building contractors. As a young boy, shadowing his father at work, he began a lifelong love and appreciation for real estate while meticulously learning the family business. Following graduation from Western Kentucky University with a Business Management major and a Real Estate minor, he set out to pursue his passion in Charleston, South Carolina, working alongside the prestigious team of professionals at Matt O'Neill Real Estate. Aaron's love of people, caring nature, and tireless ambition have been the contributing factors to his success in Charleston.
When Aaron is not helping his valued clients, his time is spent staying up to date with market trends and studying all of the complexities relating to an ever-changing real estate market. After hours, Aaron can be found boating, on the beach, or playing a host of outdoor sports in order to stay active and fit. Enjoying Charleston's history, and its culinary delights add to Aaron's love of the area and all Charleston has to offer.
Aaron's goal in the Charleston Real Estate market is not to sell the most real estate, but conversely, to amass the most relationships through a foundation of exceeding expectations.
Pending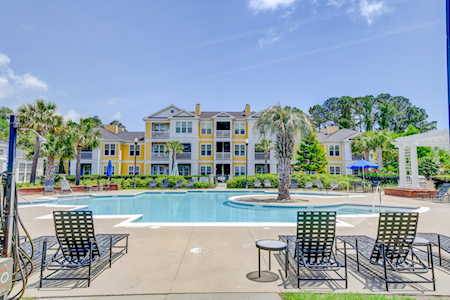 1524 Rosewood Ln
Mount Pleasant, SC 29464