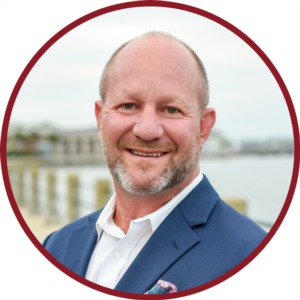 Adam is a well-rounded individual with a diverse background in education and professional experience. He holds a degree in Communications and Business from Kent State University and has put his knowledge to use in several areas of real estate. He has worked as a real estate developer, property manager, residential home inspector, real estate investor, and real estate broker.
Adam was drawn to real estate because of its excitement and potential for building wealth. He has lived in Charleston for over 15 years and considers it an ideal city for many reasons, including its proximity to water, beaches, and the historic downtown area. According to Adam, what sets Charleston apart from other cities is the friendly, polite, and generally nice people, making it a great place to raise a family, vacation, or retire.
In his free time, Adam enjoys spending time with his wife and son, fishing, boating, and working out. He is motivated by the opportunity to help clients make the dream of homeownership a reality and is passionate about his work in the real estate industry.