Alysbel Tescaritt-Jimenez
REALTOR®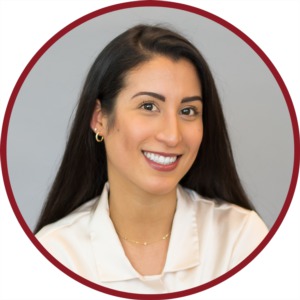 Alysbel is a bilingual Realtor® in English and Spanish. With a BA(Hons) in International Business (Manchester, United Kingdom) She has extensive experience and expertise in different fields including client relations, sales, accounting and marketing leading her to master Real Estate in a very successful way.

Representing clients in the UK, EU, Puerto Rico and USA, Alysbel has honed her outstanding communication and negotiation skills . Her passion is using her knowledge as a tool to serve and achieve her clients goals, ensuring a smooth and positive experience for them. Whether you're looking to sell or buy, Alysbel is the ideal Realtor® to help you achieve your real estate goals.
Alysbel's hobbies including, dining and trying different kinds of food, reading self-growth books, listening to life and professional development podcasts, reflect her passion for diversity, growth and success. She strives to be a better and knowledgeable person everyday to provide the best service to every client.
Under Contract 3000 Yachtsman Drive
Mount Pleasant, SC 29466