Amanda Kennedy-Colie
REALTOR®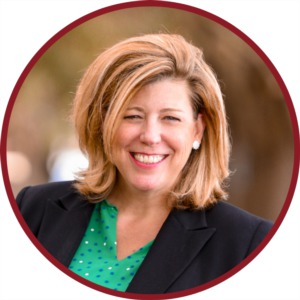 My father, who grew up in Charleston, always told me that when someone leaves the Lowcountry they spend their entire lives trying to move back. Truer words have never been spoken.
A native of the DC metro area, I spent many summers in
Charleston and later attended the College of Charleston (Go Cougs!)- and 25+ years later- I'm still here!
Buying and selling real estate presents opportunities and challenges around every corner. I pride myself on being a problem solver, tough negotiator, and fiercely loyal to my clients. I believe everyone deserves to live their dreams. And my goal is to help you achieve them. I know that Real Estate is so much more than houses. It's about improving people's lives- whether you're on a shoestring budget or more of the caviar type. There is no greater reward than helping people achieve their dreams.
Amanda has been recognized as a Realtor of Distinction, which is awarded to the top 10% of all Realtors in the Charleston MLS for not only sales but ethical and educational requirements. She is happily married with two teenage
girls. She is involved with the community through local theatre, her church
(The Cathedral of St John), various charities, and cheering on her family.
Pending 533 Shem Butler Court
Charleston, SC 29414
Under Contract 535 Shem Butler Court
Charleston, SC 29414