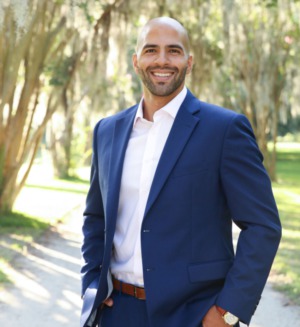 Born and raised in the heart of New York City, "the city that never sleeps," I thought I'd never leave. But as it turned out, all it took was a bit of traveling in my 20's for me to realize the world was such a bigger and more interesting place than just NYC…
I discovered Charleston sort of by chance actually, and within a few days of being here, I realized it felt like the home I had never been to before. Fast forward two years and I made the move down here, and I've been loving it ever since! When I'm not busy helping people buy/sell their homes, you can find me rollerblading downtown, catching some sun on Folly, singing karaoke at Burns Alley on Wednesdays, or playing a round of golf at a local course.
I chose to work in real estate simply because I'm passionate about it. Negotiating, crunching numbers, advertising, and meeting new people – it all excites me! I especially love working with people and helping them achieve their goals! I look forward to working with you to see how I can serve YOUR needs and leave you smiling come closing time!