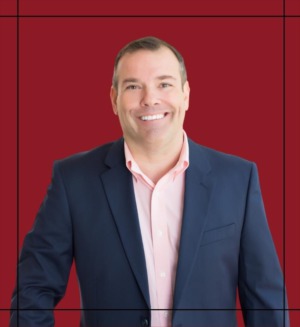 As a graduate of Fordham University School of Law, and a former owner of a residential construction company in Greenwich, CT, Brian has taken a lifetime of negotiating, problem solving and project management skills and forged them into a powerful strategy for helping his buyers and sellers successfully maneuver through the home buying and selling journey. 
Spend a little time here and you'll learn it's rare to find a native Charlestonian these days.  People move here from all over the country on a daily basis.  And in speaking to thousands of people who either want to or have moved here, Brian realized that almost all of them target Charleston for the same reason – because they want to live a better quality of life.  It's the exact same reason Brian, who relocated from CT back in 2012 with his wife and three children, moved here himself.  And for him there is no greater satisfaction than knowing he helped his clients find it here too.
Other things you should know: 
He is a very good listener and adept at assessing your needs and "wants" and will do what it takes to find you options that will satisfy as many (if not all) of them as he can.
He understands that one of the frustrations the general public has with real estate agents is a lack of communication and transparency.  He will always be honest and upfront with you and will return your calls, texts and emails as quickly as possible.
He always keeps an even keel and lives by the credo "There are no problems, only solutions".  Almost every transaction has issues.  Brian believes the key is to not let emotions take over and to look for a way to solve the issue in a fair and equitable manner.
He makes a mean Osso Bucco, has been to several fantasy football finals and won two championships, and when he's not at work he's either on the golf course, at the beach with his silver lab Duke, or home with his kids watching Jeopardy (he is still undefeated by the way).