Bryan McLaughlin
REALTOR®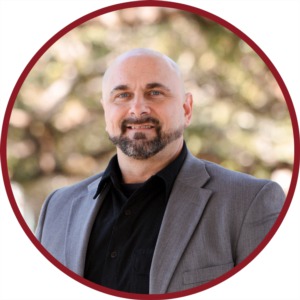 Bryan McLaughlin is an enthusiastic and skilled real estate agent with a diverse professional background. He holds a bachelor's degree in Communications and has experience working as a US Navy Deep Sea Diver and in CNC Operations at Boeing. With a passion for real estate that was instilled in him from a young age, Bryan has purchased multiple properties and is constantly seeking new opportunities to invest in the market. He decided to pursue a career in real estate in order to combine his love of the industry with a desire for a new career path.
In his free time, Bryan enjoys engaging in a variety of hobbies, including combat training, volleyball, chess, console and PC gaming, skydiving, scuba diving, and dancing. He is also known for being a polite, respectful, kind, compassionate, and courteous member of his community. With his unique combination of skills, experience, and passion, Bryan is dedicated to providing his clients with the best possible service and results.
CLICK HERE TO GET YOUR HOME VALUE IN SECONDS!
Sold on 10/23/2023 5960 Hyde Park Road
Ravenel, SC 29470
Sold on 7/14/2023 1542 Nautical Chart Drive
Charleston, SC 29414
Sold on 1/23/2023 1917 Norwood Street
North Charleston, SC 29405