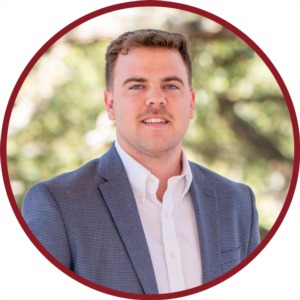 Hello, I'm Cole Hair, and I'm here to be your trusted guide in the exciting realm ofCharleston real estate. With five enriching years of living in this captivating city and a degree in Historic Preservation and Community Planning from the College of Charleston, I offer a wealth of local knowledge and a deep appreciation for the unique charm of this area.
My commitment to clients is unwavering, rooted in the values of integrity and respect. I believe that everyone deserves a tailored approach to their real estate journey. As your partner, I'm dedicated to treating you with the utmost professionalism while ensuring your needs are met at every step.
With a background in Historic Preservation and Community Planning, I possess a keen understanding of the historical and architectural nuances that define Charleston's neighborhoods. My passion for preserving the essence of this city's heritage is coupled with a commitment to helping you find a property that aligns with your vision.
My local insights are complemented by a dedication to staying informed about Charleston's real estate market trends, property values, and community dynamics. This knowledge equips you with the tools needed to make confident decisions.