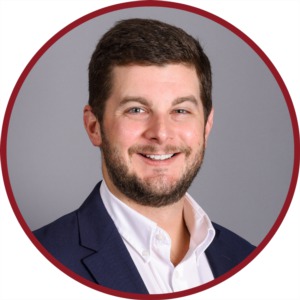 Colin Spann joined the Matt O'Neill Team in 2014. Colin has gained seven years of experience in Charleston's residential real estate market while serving multiple roles at Matt O'Neill Real Estate.
As a Listing Coordinator, Colin learned the importance of photography, staging, hosting Open Houses, and coordinating client's showing schedules. As a Closing Coordinator, Colin gained essential experience in writing and negotiating contracts, repair negotiations, CL100's, and walking clients through the terms and responsibilities of their contracts. As a Marketing Manager, Colin also generated, distributed, and tracked conversion and returns for all of the company's leads. He also maintained and managed all of the IT services and solutions for Matt O'Neill Real Estate.
Prior to joining the Matt O'Neill Real Estate team, Colin worked in the global shipping industry and the local hospitality industry. His customer service skills have been sharpened by facilitating container shipments for one of the world's largest shipping companies, and also by serving local resort guests. He has always enjoyed working with technology and has extensive experience working with networks, databases, and telecommunication.
Colin grew up in Sumter, South Carolina – where he attended Wilson Hall. After earning a Bachelor's Degree in Business Administration from Clemson University, Colin moved to Charleston in 2008. In November of 2019, Colin married the love of his life, Ellie.
When Colin isn't working, he and Ellie can be found enjoying the outdoors around Charleston, playing with their golden retriever (Granger), or watching Clemson football. Colin also enjoys going to the beach, boating, grilling, hunting, and fishing.
Sold on 11/16/2023 721 Davenport Drive
Mount Pleasant, SC 29464
Sold on 8/17/2023 2311 Skyler Drive
Mount Pleasant, SC 29466
Sold on 4/15/2021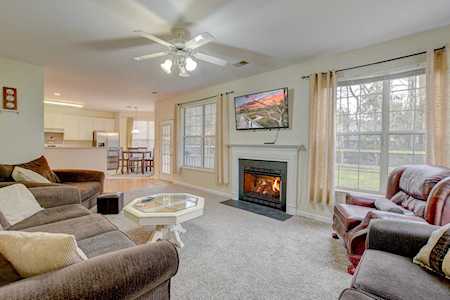 1248 Winding Ridge Court
Mount Pleasant, SC 29466