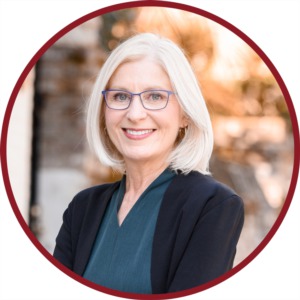 Eileen is a seasoned Realtor® with a passion for helping people find their dream home. With a BA in History from College of New Rochelle and a MA, MPhil in Middle East Languages and Culture from Columbia University, she brings a unique perspective and expertise to her real estate practice. Eileen's professional background in publishing has honed her exceptional communication and negotiation skills, ensuring a smooth and positive experience for her clients.
As a board member of the Medical University Women's Club, Eileen is deeply involved in the community and dedicated to giving back. After living in Charleston, SC for 14 years, she is well-versed in the area and its many advantages, including a desirable climate, access to beaches, world-class restaurants, and a thriving cultural scene.
Eileen's hobbies, including hiking, gardening, and spending time with her pups, reflect her love of the outdoors and her active lifestyle. She also enjoys taking walks on the beach and boating in Charleston. Eileen is motivated by building professional and personal growth and exceeding past success, and she is always striving to provide the best service to her clients.
Eileen highly recommends living in Charleston for its combination of natural beauty, cultural richness, and convenient access to all the amenities of a big city. Whether you're looking to buy or sell, Eileen is the ideal Realtor® to help you achieve your real estate goals.