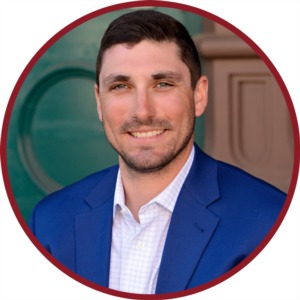 Ethan Mayo is a highly motivated and dedicated Realtor® with a passion for helping clients find their dream homes. With a background in Marine Biology from the College of Charleston and experience as a Junior College athlete, Ethan brings a unique skill set to the real estate industry. He loves the challenge of finding the right property for his clients, and is driven by the satisfaction of seeing their faces light up when they walk into their new home for the first time.
With 31 years of living in Charleston, Ethan has a deep understanding of the local area and is committed to staying up to date with the latest real estate trends and developments. He is an avid golfer, enjoys fishing, snowboarding, kayaking and tracking and investing in the stock market. His community involvement includes making monthly charitable contributions, and he is always looking for ways to give back.
Ethan's professional achievements include selling over $10 million in his first 18 months as a Realtor®, and he continues to strive for excellence in every transaction. He recommends Charleston as a top destination for its incredible food, rich culture, fantastic weather, and entertainment options, along with its slower pace of living and hospitality.
Let Ethan's knowledge, experience, and dedication work for you. Contact him today to start your journey to finding your next dream home.
CLICK HERE TO GET YOUR HOME VALUE IN SECONDS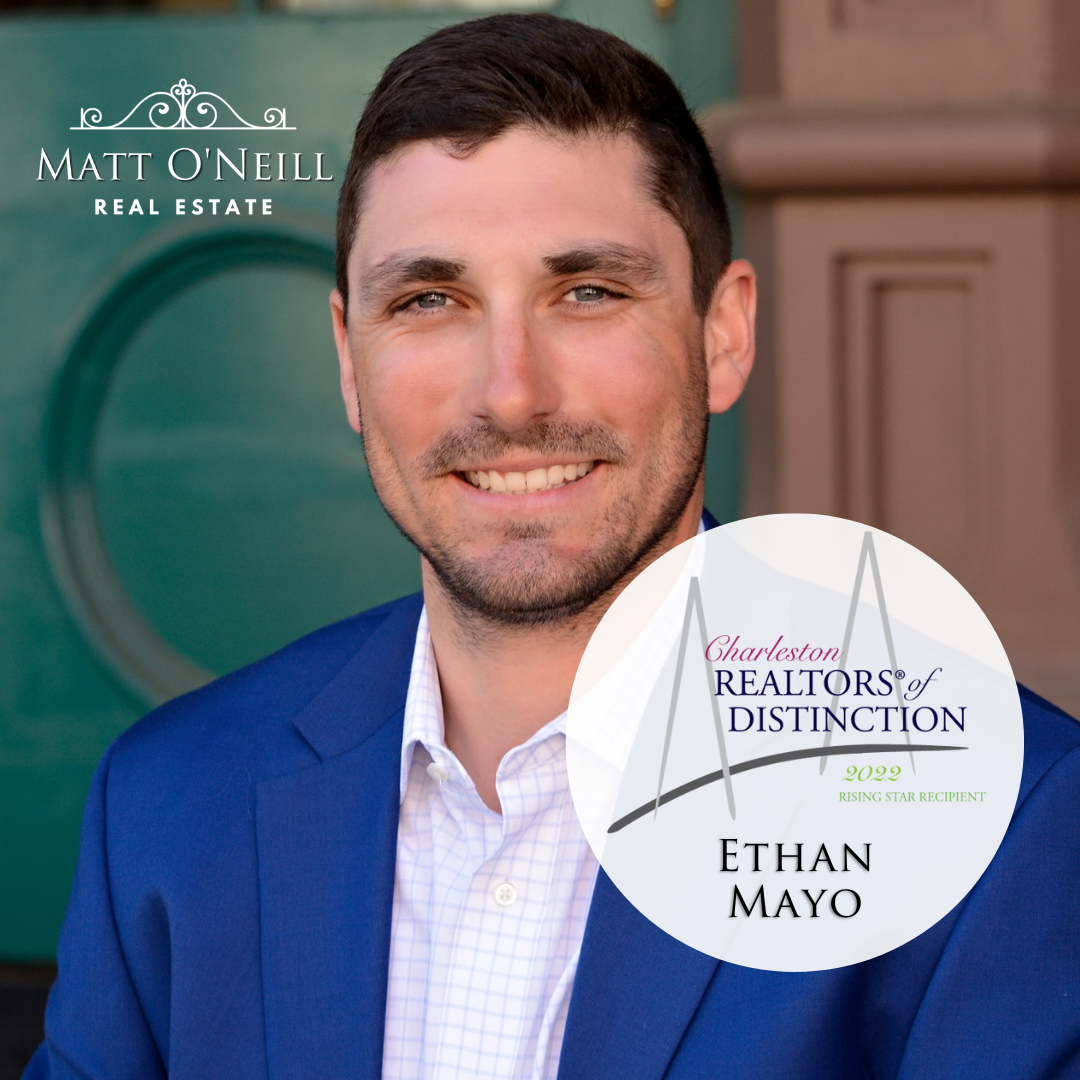 Pending 3243 Castleford Ct
Charleston, SC 29414