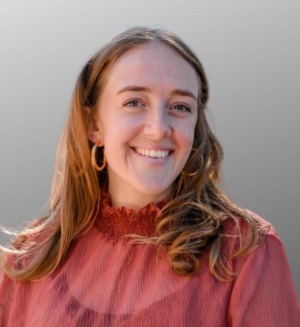 Hailey prides herself on advocating for her clients and helping them with the entire process from contract to closing. She is a curator, previously working in natural history museums, Hailey is now the curator of the most easeful home buying and selling experience with her attention to detail and superior drive for executing the clients' desires.  Her high joy is supporting clients in living their dream life.
Hailey received her Bachelor's degree from Colgate University in Anthropology and Peace and Conflict studies. She has studied and worked as a cultural anthropologist in Bolivia, Peru, and Western Australia. 
After Graduation Hailey moved to Amorgos, Greece where she trained as a professional freediver. She then moved to Los Angeles where Hailey was a professional drummer for a variety of artists; including, Sting and Kanye West.
She loves living in Charleston with her husband and best friend Chrys, who serves in the United States Coast Guard, and their dog Easy.