Iris Mancilla
Closing Coordinator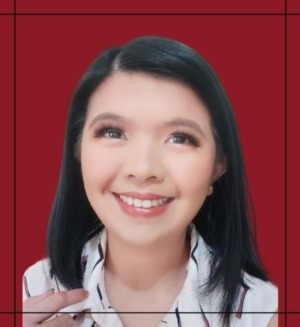 Iris Mancilla is a Closing Coordinator at Matt O'Neill Real Estate. She is married and has 2 kids. She enjoys watching movies and TV series and is also a huge fan of the Los Angeles Lakers.
Iris graduated with a BS Psychology. Her goal was to help people with special needs. She and her family still volunteers for special needs programs in their area.
Iris is a hands-on mom and loves spending time with her family. She is looking forward to many more years with MORE.