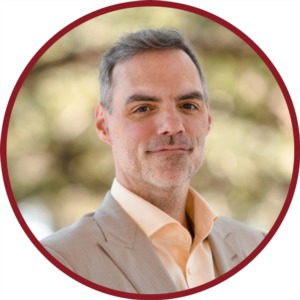 Jacob is a 17 year resident of Johns Island and West Ashley in the Charleston, SC area. His knowledge of this town is extensive. With years of sales experience in the Lowcountry combined with his strong analytical and customer service led approach, his real estate clientele receives top shelf experience.
Jacob tries to make your real estate experience exciting and stress free by shouldering all the work. He relies on heavy communication and answers all your questions from beginning to end.
Jacob is an avid astronomer and enjoys strategy games of all kinds. He worked in professional baseball for many years and his absolute favorite thing in the world are St. Bernards.
CLICK HERE TO FIND OUT YOUR HOME'S CURRENT VALUE IN SECONDS!