James Lott
Real Estate Agent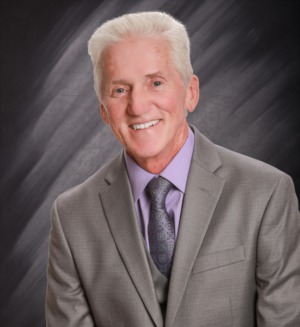 James is both sincere and open-minded, always willing to listen to the clients' needs. Representing both current and future homeowners, he will strive to exceed your expectation of what a Real Estate Agent should be. He is totally committed to helping each client achieve their dream.
When it comes to relocating, James is no stranger. Having lived in seven states in the US, Japan and Guam he understands the difficulties and pressures of uprooting and relocating your family.
Prior to joining the Matt O'Neill Real Estate team, James held the appointed position of Navy Chief Petty Officer. He was honorably discharged after 21 years of faithful service. His devotion to country and duty has allowed him to encounter and experience many of life's daunting challenges. He also holds a degree in Computer Information Systems with previous positions as Senior Software Consultant for Farm Bureau Life Insurance and has worked locally as a Project Lead position at HireQuest.