Jason Rosenthal
Senior Loan Officer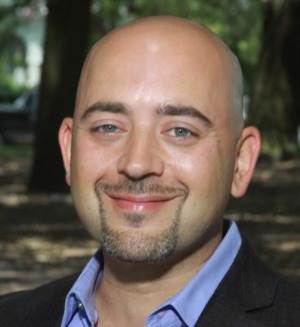 Thank you for taking the time to learn more about me and why you should let me help with all of your home mortgage needs. Originally from Long Island, NY, I moved with my wife Sue to Charleston, SC during the 2005 real estate boom. At that time, I was working for Wachovia Bank in NYC and we literally decided to relocate here upon a weekend getaway staying at a bed and breakfast downtown and feeling like we were in fantasyland.
It did not take long to carve out a niche and I quickly became a top producer heavily focused on serving our military service members with VA financing. It was something I took great pride in also having family on active duty while we were fighting in Afghanistan and Iraq. I'll always share a special affinity toward my military and first-time homebuyer clients even though my business has now expanded to include multi-million dollar luxury home loans. Most importantly, I am committed to providing awesome rates, expert advice, and unmatched service. I understand that not everybody's situation is the same and therefore custom-tailor my recommendations to reach your goals.
My successes have been featured on several local news outlets including the Post & Courier and 94.3 talk radio. In my spare time you can find me hanging with my wife at a great local restaurant or on the back porch with my dog PJ. Other interests include fishing and football. Call me today!