Jennifer Coalson
REALTOR®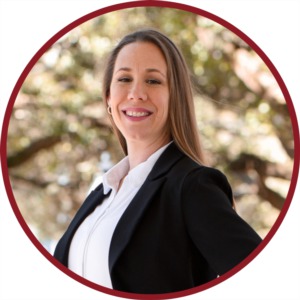 Jennifer is a driven and passionate individual with a love for real estate. She has an Associates Degree in Criminal Justice and a background in customer service, which has equipped her with the necessary skills to excel in her new career as a realtor.
Jennifer has always had an interest in real estate and finally pursued it in October of 2021. She is a creative person with a love for singing and listening to music. In her free time, she enjoys volunteering with the SPCA, which showcases her caring and compassionate nature.
Jennifer has a loving family that includes her fiancé Ricky and daughter Kendall. She is based in Charleston and loves the beauty of the city, particularly the Market downtown. Her daughter is her biggest motivation and drives her to reach her professional goals.