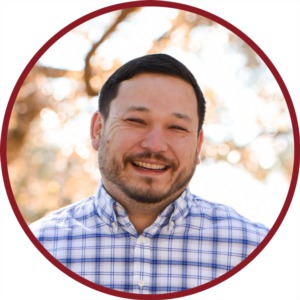 Jeremiah is a well-rounded individual with a solid education and a diverse professional background. He holds an undergraduate degree from Clemson University and a Master's degree in Health Administration from MUSC. With years of experience in Healthcare Administration and healthcare business consulting, he brings a unique perspective to the real estate industry.
Jeremiah decided to make a change and entered the world of real estate in November 2020. He wanted to try something new and meet new people, and he quickly found a love for the industry. He has lived in Charleston for 20 years and loves everything the city has to offer. From being an amateur food truck critic and craft beer sommelier to enjoying college sports, Jeremiah is always looking for new experiences.
Helping people find their dream home, whether it's their first home or their forever home, motivates Jeremiah in his real estate career. With his knowledge, experience, and passion for helping others, he is dedicated to making the process of buying or selling a home as seamless as possible.
CLICK HERE TO GET YOUR HOME VALUE IN SECONDS