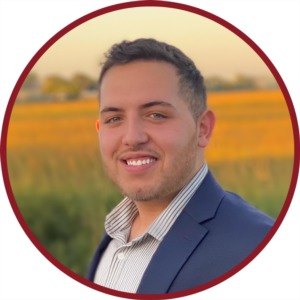 Jesse was born and raised in a small quaint town in eastern Connecticut before relocating to the upstate of South Carolina. Upon graduating high school Jesse decided to follow his dream of traveling the world for several years while running an online e-commerce business. He was inspired by the culture, architecture, history, and people he met from each location he visited. This is what led to his passion for real estate. He now strives to bring other people's dreams to fruition by helping them find their perfect home. Whether you are buying or selling Jesse's attention to detail will help you every step of the way. 
"I can't wait to see the look of happiness on your face when we walk into the home for you!" 
CLICK HERE TO FIND OUT YOUR HOME'S CURRENT VALUE IN SECONDS!