Joseph "Joe" Kavanagh
REALTOR®
Even from an early age, Joe has always been involved in some aspect of real estate. Born in Dublin, Ireland, his family emigrated to the United States when he was only 6 months old. At the tender age of 4, Joe told his neighbor that he used to mow the lawn for his dad in Ireland! During his high school years, Joe worked for a landscaper during the summers and loved creating gardens and mowing lawns for the customers. Joe worked his way through college doing maintenance at a luxury apartment complex. After college, he worked for North American Van Lines, where he packed up, transported, and unpacked homeowners when they moved.
Joe's love of camping eventually led to the purchase of a campground in Maine. When the time came to sell and move onward, developers came knocking on the door. Instead of giving in to mass development, Joe and his wife so loved the paradise they had created that they instead sacrificed the financial windfall knocking at their door and sold the campground to the town for a much lower profit margin in order to preserve the pristine land. A deed restriction was put into the sale contract that restricts the town from ever developing it for housing and to retain it as a park/campground and town beach forever.
The next venture was to own a Christmas Tree farm in Maine. It was during this time that Joe first became a Realtor and started listing and selling properties for Century 21. He would have lived there forever except that it was too remote for the children and lacked access to good schools. After 5 years they sold the farm and when his parents passed away, Joe decided to move to the sunny south and as fortune would have it, ended up in Charleston, SC (heaven on earth, as he calls it). It was here that he started his own appraisal company and started purchasing investment properties. Joe obtained his Real Estate Brokers license in 2003 and has been appraising properties as well as listing and selling ever since. "More than a numbers game, I love sharing my market expertise and knowledge with my clients to help them make an informed decision regarding what is typically the largest investment move of their lives."
Joe's skills as a negotiator, his easygoing and effervescent personality, and his extensive knowledge of real estate make him the most qualified agent you would want to know.
Testimonials:
"It's easy to write this because I have nothing but the highest regards for Joe Kavanagh our realtor and every single person he put me in contact with. It was a pleasure and stressless operation from start to finish for my wife and I on our first home purchase. Joe is an exceptional asset to your team and we can't thank him enough for all he did for us." - E.H.
"Good morning Joe, Cheryl and myself wanted to say thanks for the wonderful job you did selling our house. I have never worked with a realtor that is as responsive, informative, and reactive as you! When the opportunities arrive I will definitely refer You and Matt O'Neill realty to anyone I speak with!" - R.R.
"My husband and I went to an open house and stumbled upon Joe Kavanagh of Matt O'Neill who was covering the house for a friend. We were unsure if we even wanted to buy at the time and were just casually looking, but we got such an honest, great vibe from Joe right from the beginning that we were certain we wanted Joe to be our guy! We ended up finding an awesome house, getting it for an excellent price, and Joe was absolutely wonderful throughout the entire process! He always sent us listings exactly in the parameters we were looking for, was tremendously patient with my indecisiveness, and always followed up without ever being pushy. He was also able to put us in touch with knowledgeable lenders and insurance agents that I will always use moving forward. I do not have enough great things to say about Joe Kavanagh and everyone at Matt O'Neill!" - B.D.
Open 9/24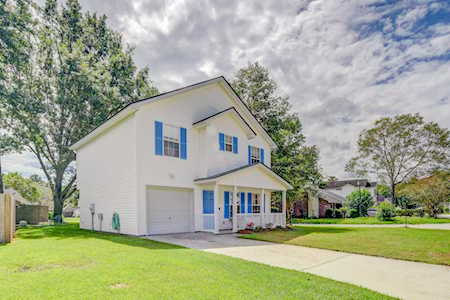 1201 Jeanna St
Summerville, SC 29486
Pending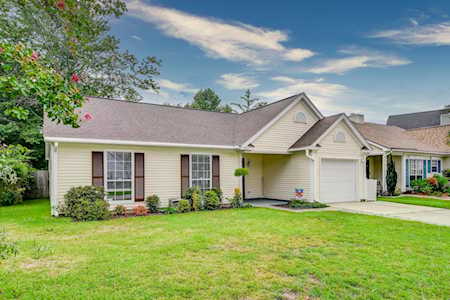 211 Hastings Dr
Goose Creek, SC 29445
Pending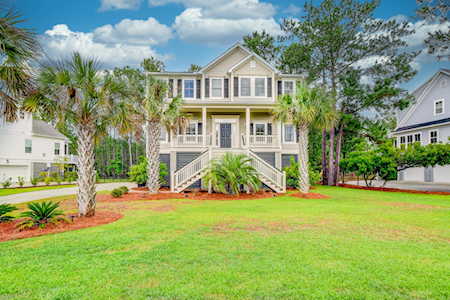 2016 Brick Kiln Parkway
Mount Pleasant, SC 29466