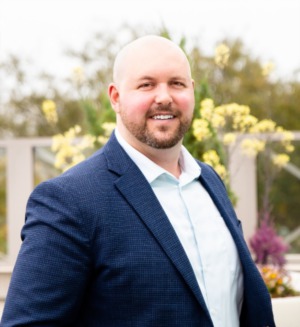 Specialties: Luxury Homes, Listing Agent, Buying Agent, Investment Properties
John was born in Boston, Massachusetts, and spent most of his life in the New England area. He joined the Navy in 2013 and was stationed in Virginia Beach, Virginia. At the end of his contract, John decided to move farther south and settled in Charleston, South Carolina. He applies core values he learned during his time of service to build a foundation of trust between himself and his clients.

John currently lives on James Island and adopted a tuxedo cat named Wallie. In his spare time he enjoys camping, hiking, and relaxing at Folly Beach.
"John Condlin was so easy to work with! While I was living in PA, John took care of everything I needed to sell my house in South Carolina - from coordinating a professional cleaning service to hiring a staging company to make my house look perfect! I HIGHLY recommend John to anyone looking to buy or sell a home!"