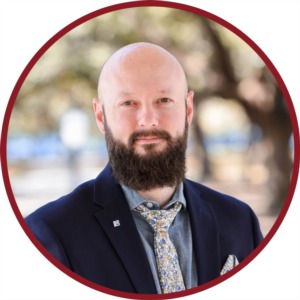 Meet Joseph, a driven and knowledgeable professional with a passion for real estate. Joseph has over a decade of past experience in flooring and flipping houses. His expertise in these fields, combined with his desire to help others, make him a valuable asset in the world of real estate.
Joseph has called Charleston his home for the past 10 years and he loves everything about this city - from its opportunities to its incredible quality of life. He is an avid fan of Cleveland sports, enjoys anything outdoors and being surrounded by nature, loves coaching his son's sports teams, and is an active member of his church community. He is also a foster parent and is motivated by the chance to help change people's lives for the better.
Joseph's wife and son inspire him every day to be the best version of himself and to pursue his passion for real estate. He knows that this industry truly matters and he is dedicated to providing the best service and guidance to his clients. Whether you're looking to buy, sell, or invest, Joseph has the knowledge, experience, and drive to make your real estate dreams a reality.