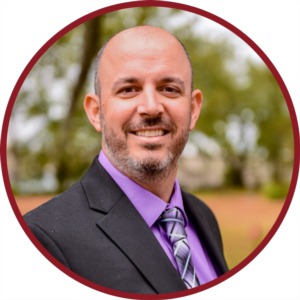 Originally from Washington D.C., Joshua has been in Charleston since 1999 just after graduating high
school. He graduated from the College of Charleston with a Bachelor's Degree in Communications.
Joshua has lived in many areas around Charleston since moving here in 1999. Most notably West Ashley,
Mt. Pleasant, and Summerville of which he has called home for last 8 years. He is very familiar with the
entire Charleston area and would be the perfect Realtor® to assist clients looking to relocate here from
out of town/state.
Along with receiving Realtor® of Distinction honors (One of the Top Agents in the Charleston Market),
Joshua is also a valuable member of Matt O'Neill Real Estate's Mastermind agent team. Duties which include: training new agents, problem solving, client retention, contract clarification and negotiation tactics to
name a few.
Joshua has been heavily invested in the Charleston real estate market for many years. Over those years
Joshua and his wife built a wonderful portfolio of investment properties. He knows how to spot a deal as
well as sell your home for Top Dollar. Joshua can make the buying and/or selling process as smooth and
stress free as possible.
CLICK HERE TO GET YOUR HOME VALUE IN SECONDS