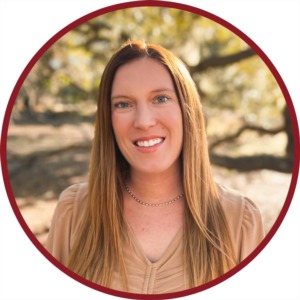 Meet Justine Manuel, a dynamic and enthusiastic new real estate agent in the Charleston area. With a diverse professional background in the dental and hospitality industries, Justine brings a unique perspective and set of skills to her role as a real estate agent. Her ability to provide excellent customer service and attention to detail will ensure that her clients have a positive experience in their home-buying or selling journey.
Justine has lived all over the United States and the Bahamas, but she has found her home in Charleston, where she fell in love with the city's unique architecture and rich culture. Her passion for homes and the city is evident in her work, and she is excited to share that with others.
Justine's outgoing personality and dedication to her clients make her an excellent choice for anyone looking to buy or sell a home in the Charleston area. With her knowledge of the local market, and her ability to understand the unique needs of her clients, Justine is committed to helping you achieve your real estate goals.