King Cooks
Real Estate Agent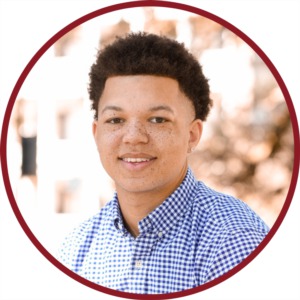 King is a dedicated real estate professional who has lived in Charleston, South Carolina for the past 14 years. He received his education at Winthrop University and decided to pursue a career in real estate after witnessing the difficulties his parents faced in purchasing a home. He was inspired by the helpfulness of their real estate agent and the joy his parents felt when they finally became homeowners.
King is an active individual who enjoys golfing, boating, and taking his dog to the park. He is close to his family and values their support, including his parents Tara and Eddie and his sister Cali. When it comes to dining out, King loves to visit Mario's, King Claw, and Oak Steakhouse.
King's dream home is a waterfront property with a dock, where he can enjoy the beauty of the water. He is motivated professionally by his family, who have played a large role in shaping his drive and passion for real estate. With his education, experience, and love for helping others, King is well equipped to succeed in his career.