Lashanda Mccanick
REALTOR®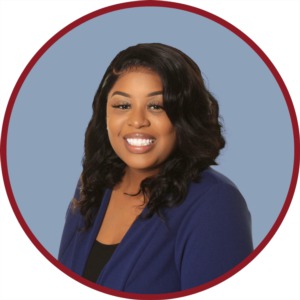 As a dedicated Realtor in South Carolina and its surrounding areas, customer satisfaction is my utmost priority. I strive to put my clients' needs ahead of mine and go the extra mile to exceedtheir expectations. With me by your side, you are assured of a trustworthy Realtor who will tirelessly protect your best interests. I combine my keen negotiation skills, diligence, integrity, honesty and knowledge of the property markets to bring your dream estate dream to reality.
Whether you are a home buyer, seller or investor, I commit to provide exceptional customer service and to expertly guide you every step of the way. My goal is to make your experience as enjoyable and stress-free as possible. Contact me today to get started on an enriching journey towards achieving your real estate goals. I would be honored to help you bring your vision to life!
CLICK HERE TO FIND OUT YOUR HOME'S CURRENT VALUE IN SECONDS!