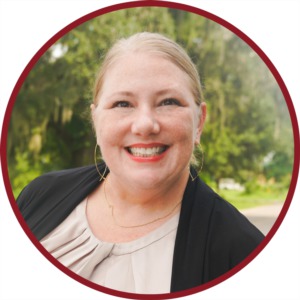 Lee is a well-rounded individual with a passion for real estate and helping others. With a background in science and psychology and experience in compliance and executive assisting, she brings a unique skillset to the industry. She has gained hands-on experience in real estate through building and buying homes and has now made it her full-time career.
Aside from her work, Lee loves spending quality time with her husband and family, including their dog Thor. She is an avid reader of historical fiction and non-fiction and enjoys traveling. Lee is also very involved in her community and is passionate about supporting local charities, such as HALOS, which provides financial and material support to kinship caregivers and the families they care for.
Her grandmother and family continue to inspire her both personally and professionally, and she is motivated to make a positive impact in the lives of her clients through her work in real estate.