Mary Beth Wichlei
REALTOR®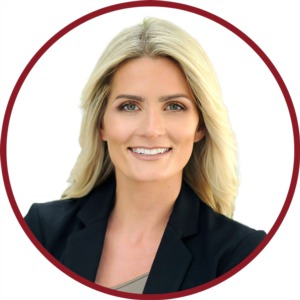 Mary Beth offers over 18 years of diversified experience in the Real Estate industry. Her career began in 2004 when she established herself as a general realtor in Columbia, SC. Her curiosity for construction lead her to work for national and regional home builders as a community sales manager. The experience educated her in construction, interior design, sales, and marketing. 
Seven years later she relocated to Miami FL, where she practiced Commercial Real estate as a member of the #1 real estate team in Florida. Focusing primarily on acquisitions and dispositions the experience took her ability to serve her clients to a level she never imagined possible. After returning to Charleston in 2020, Mary Beth is glad to be back home in the "Real South" and enjoys keeping busy in her free time with fix and flips, interior design projects, investing, and spending time with her pitbull mix Mayer.
CLICK HERE TO FIND OUT YOUR HOME'S CURRENT VALUE IN SECONDS!