Mimi Mudd
Inside Service Associate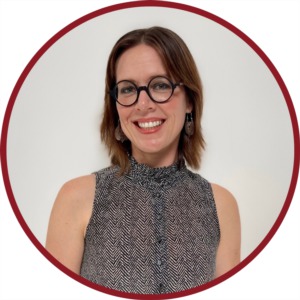 Originally from Louisville, Kentucky, Mimi found a familiar southern charm in South Carolina as an ISA for the Matt O'Neill Team. Her passion for real estate comes from the feeling that she's helping people every day — excited home-buyers always put a smile on her face.
In another life, Mimi was a cosmetologist and esthetician before moving to Costa Rica in 2009. There, she transitioned into a remote position as a copywriter for a digital marketing agency based in California. That experience paved her way into real estate marketing for teams in Missouri, Arkansas, and Florida. In 2020, she finally found the right fit with South Carolina's finest, Matt O'Neill Real Estate.
Mimi currently resides in Costa Rica's Central Valley with her husband and two young children. Outside of work, Mimi enjoys yoga, bicycling with her family, and sewing on her antique treadle Singer.