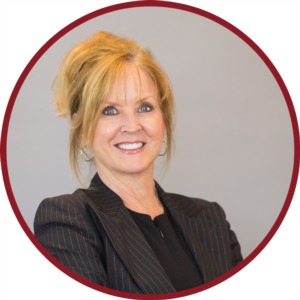 Missy Reid moved to Charleston in 2001 after living in upstate South Carolina for 15 years. She is originally from Columbus, Ohio where she grew up in a household of nine. Having been raised in a large family, Missy quickly learned the importance of family values and the significance of close and lasting relationships. Because her family moved many times, she realized that a home wasn't just a house; but a place to "be." Today, one of Missy's great passions is the creative expression she finds within her home; in truth, it's an art form she pursues with vigor.
From age 6, Missy began her competitive swimming career in pursuit of her dream to become an Olympic contender. She attended the Mercersburg Academy Prep School in Pennsylvania where the intense swimming regiment taught her the values of discipline, hard work, and dedication. The energy and enthusiasm she took from the water, allowed her to discover the fierce determination and persistence she possesses while in pursuit of her goals even years later. Being part of a team meant committing to a cause outside of yourself. The satisfaction in working together to help others achieve their goals was an attribute she's carried forth in life. These traits, along with her attitude of "if there's a will, there's a way" became a foundation for her future success in her career as a Real Estate professional.
After 25 years of experience in management and sales, Missy realized her true calling and sense of purpose comes from forging personal relationships with her clients and selling a valued product in Real Estate. Work and life experience have all led to Missy's career with Matt O'Neill Real Estate. She feels her company provides the best system to market, sell and purchase homes in this beautiful paradise called Charleston. Missy is certain you will agree it is a privilege to live and work in Charleston and she's eager to begin the partnership that will lead to your dream home.
CLICK HERE TO FIND OUT YOUR CURRENT HOME VALUE IN SECONDS!