Nathan "Nate" Gainey
REALTOR®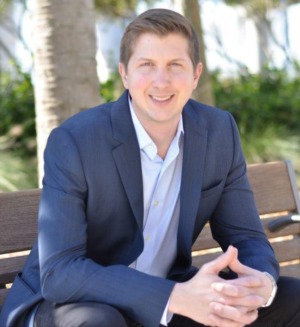 Nate Gainey is an experienced buyer's agent in one of the top teams in Charleston SC. As a South Carolina native with a bachelor's degree in Interior Design, Nate enjoys low country living, and is very familiar with all things Carolina, especially the low country.
As an experienced negotiator, Nate has helped countless clients find the home of their dreams and help get them deals many didn't even know were possible.
Nate also enjoys working with a wide variety of clients. Helping everyone from investors looking to flip properties priced at $40k, to homeowners looking to find their dream home priced at $5mil. Nate loves people and enjoys helping folks from all walks of life achieve their dreams through real estate.
When Nate is not working to negotiate on behalf of his clients or find them a great home, he enjoys relaxing at one of our local beaches or taking his boat out for a day on the water. In his opinion, one of the best things about living here in Charleston is the ability to do both at the same time! Take the boat to a private island, and relax on the beach there!
Nate also enjoys running in the evenings and loves to take his son Zayden along for the trip.