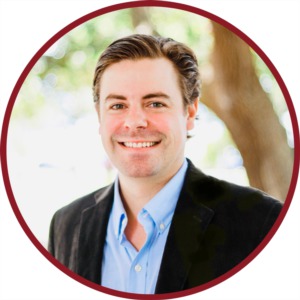 Rob is a well-rounded individual with a passion for serving others and a drive to continuously learn and grow. He has a strong background in hospitality, having worked in the industry for over a decade, and has now found his calling in real estate. He has been in the industry since March 2020 and loves the ability to meet new people, serve his community, and continuously learn and grow in both his personal and professional life.
Rob is an outdoor enthusiast and enjoys fishing, boating, dining out, and watching live music. He lives in West Ashley with his girlfriend Brigitte and their dog Cooper. He loves the city of Charleston for its diverse offerings, from its rich history to its beautiful beaches and top-notch cuisine.
As Rob looks to the future, he is motivated by the prospect of starting and growing a family. He is driven and dedicated to his work in real estate, and is always looking for new ways to serve his clients and better himself professionally.