Shannon Hawkins
Interior Designer / Home Stager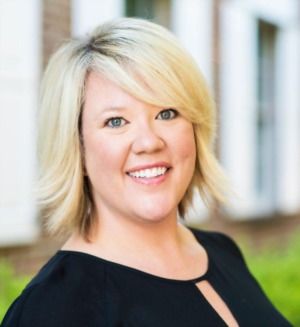 Shannon Hawkins is a Charleston-based interior designer who takes pride in her ability to transform spaces by bringing ideas and inspirations to life. After 15 years in the medical field, she decided it was time for a career change and decided to tap into her lifelong love of design. Since a young age, she has loved design and has developed a keen eye for creating awe-inspiring surroundings. Shannon is also adept in finding creative ways to help budget-conscious clients design their dream spaces.
Shannon's mission is creating interiors with a fresh perspective that uniquely reflect the client's personality and desires. Her designs produce original results that keep the client's needs and vision a priority. Shannon's detail-oriented, client-focused approach makes her flexible and fun to work with. Her personal design style consists of a balance of natural, vintage and modern materials and décor.
Outside of design, she enjoys taking day trips to the beach with her family, live music and scouring antique, vintage and thrift stores for hidden gems.