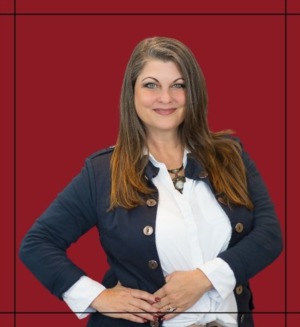 Shauna Davis is a Relocation Expert with over 17 years Real Estate Sales  Experience in four states. She and her husband, Citadel Hall of Famer &  Retired NFL Kicker Greg Davis, have been married for 29 years and have  2 daughters. 
As a Top Producer throughout her career, she has received numerous  awards including Agent of the Month for Listing Volume, Written Sales  Volume and Closed Sales Volume.  
While specializing in top Golf and Resort Markets, Relocation and New  Construction, Shauna has gained invaluable skills in Luxury Home  Marketing and Staging and has received in depth training with Mike  Ferry, Grant Cardone 10X and Ninja Sales Training. 
Prior to starting a family, Shauna competed in pageants, performed as a  member of The Phoenix Suns Dance Line and appeared in Television  and Film Productions as well as Print Advertisements for companies  including Pringles, Budweiser and Today's Arizona Bride. 
During her husband's football career, she enjoyed participating in  various NFL Wives Charities and since his retirement has assisted in  coordinating kicking camps and one on one sessions.  
Moving around over the years, Shauna's love for homes and people naturally developed into a need to help others create the life they  want. She and Greg are ecstatic to finally be full time Charleston residents.