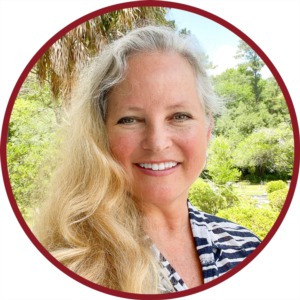 Sonya McFatrich is a true southerner, where family is center, the tea is sweet, and every home should have a front porch. Sonya has a heart for adoption. She and her husband adopted their two girls from China and Guatemala. She has a Bachelor of Fine Arts degree from the University of Arkansas and worked as a graphic designer before homeschooling their three children. Keeping that connection to her artistic side, Sonya is an artist at Painting With A Twist.
Sonya has a passion for everything home, whether that be construction, interior design, or landscaping. For ten years she worked alongside her husband building custom homes.

As a mother, she understands that "home is where the heart is", and as a Realtor, she understands that your home is usually your largest investment. "There are many emotions that come with buying and selling a home. I want to help you through your transition, and truly listen to meet your real estate needs. Through analysis, integrity, and a commitment to the five-star service here at Matt O'Neill Real Estate, we can minimize the stress and even throw in a little fun. Let's make this journey together!