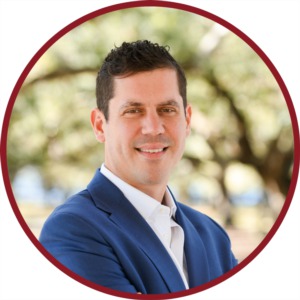 A former college soccer player and high school sports coach, Stephen is a team player and has the leadership skills to influence others in many areas of life.  
A native of Greensboro, NC, Stephen attended the University of North Carolina at Chapel Hill as a soccer goalkeeper and, upon graduating, emersed himself in the multifamily real estate world.  After a five-year real estate career in Greensboro, NC, Stephen moved to New York City and coached high school soccer, soccer, basketball, and golf, as well as taught at the lower school.
Since moving to Charleston, Stephen gravitated back to his real estate roots and specializes in helping others find the home that best fits their needs.  Whether it is finding your dream home or looking for a temporary option for life's next chapter, Stephen is here to help you in your journey.
Stephen also enjoys volunteering at The First Tee, creating art, walking his dog on the beach, and playing golf.