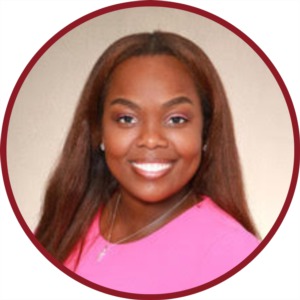 Talia is a driven professional with a passion for real estate and property management. With a Bachelor's degree in her field with 6 years of experience in property management! She entered the real estate industry in early 2022 with a goal of helping investors make smart, profitable decisions.
Originally from New York, Talia has made her way to Charleston within the last year and she has quickly fallen in love with the city's parks, recreation areas, and community events. She loves how Charleston has a perfect balance between being relaxed and easy-going and being vibrant and fun. It has something for everyone, from retirees to families and young professionals.
Talia is motivated by the results of her work and the meaningful impact she can have on her clients. She enjoys seeing the fruits of her labor and knows that her efforts make a real difference in the lives of her clients. With her passion, dedication, and expertise, she is the perfect realtor for anyone looking for guidance and support in buying, managing, or growing their real estate portfolio.