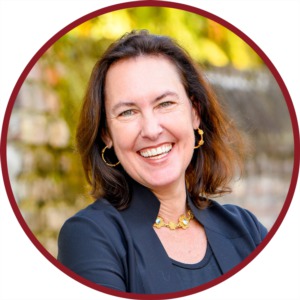 As an experienced Realtor® and advocate for sellers and buyers, I have the professional knowledge to help clients navigate the ever-changing real estate market. I understand what buyers are looking for and how to present listings to maximize results and generate sales. With so much inaccurate information out there and complicated circumstances, I continue to educate myself on the latest developments in real estate so that I can serve as a valuable resource for my clients and empower them to make informed decisions for themselves.
My approach to clients—both buyers and sellers—is to provide open and up-front communication. I am honest with clients at all times and transparent about any potential challenges or procedures that a sale may entail so that the client's best interest is my leading objective every step of the way.
A Charleston native and Mt. Pleasant resident with three children, I am very much involved in the heart of the community and understand its nuances, qualities, character, and value. I am eager to share this knowledge with buyers looking to find a home for their family and to help sellers promote their homes as part of this vibrant and sought-after location.
"We worked with True Edwards to buy a house on Edisto and she was great! True is so easy to work with and is very professional. We would recommend her to anyone looking for a Realtor in the Charleston area." - Jeana O.
CLICK HERE TO FIND OUT YOUR HOME'S CURRENT VALUE IN SECONDS!