Warren Armstrong
Senior Loan Officer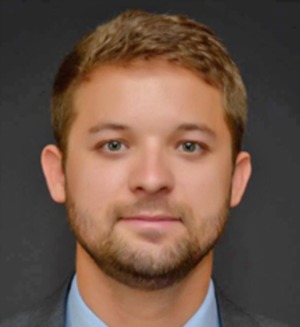 Warren started his career in the mortgage business in 2011 after graduating from the University of South Carolina with a B.S. in Finance. He got his start as a Production Assistant at a local mortgage brokerage in Charleston, SC before obtaining his originator license. During this time he was hands-on with hundreds of mortgages generated by over a dozen loan officers and became extremely knowledgeable about the mortgage process from start to finish. He was able to take this knowledge with him as he began to originate loans of his own and quickly became a high-producing Loan Officer.
Warren's focus is and always will be client satisfaction. The mortgage process today can seem tedious to many borrowers and having the right Loan Officer can make all the difference!
Call Warren today to discuss your loan options or chat about the process!