14 Questions to ask a real estate agent when selling your home
Posted by Colin Spann on Saturday, February 5, 2022 at 6:05 PM
By Colin Spann / February 5, 2022
Comment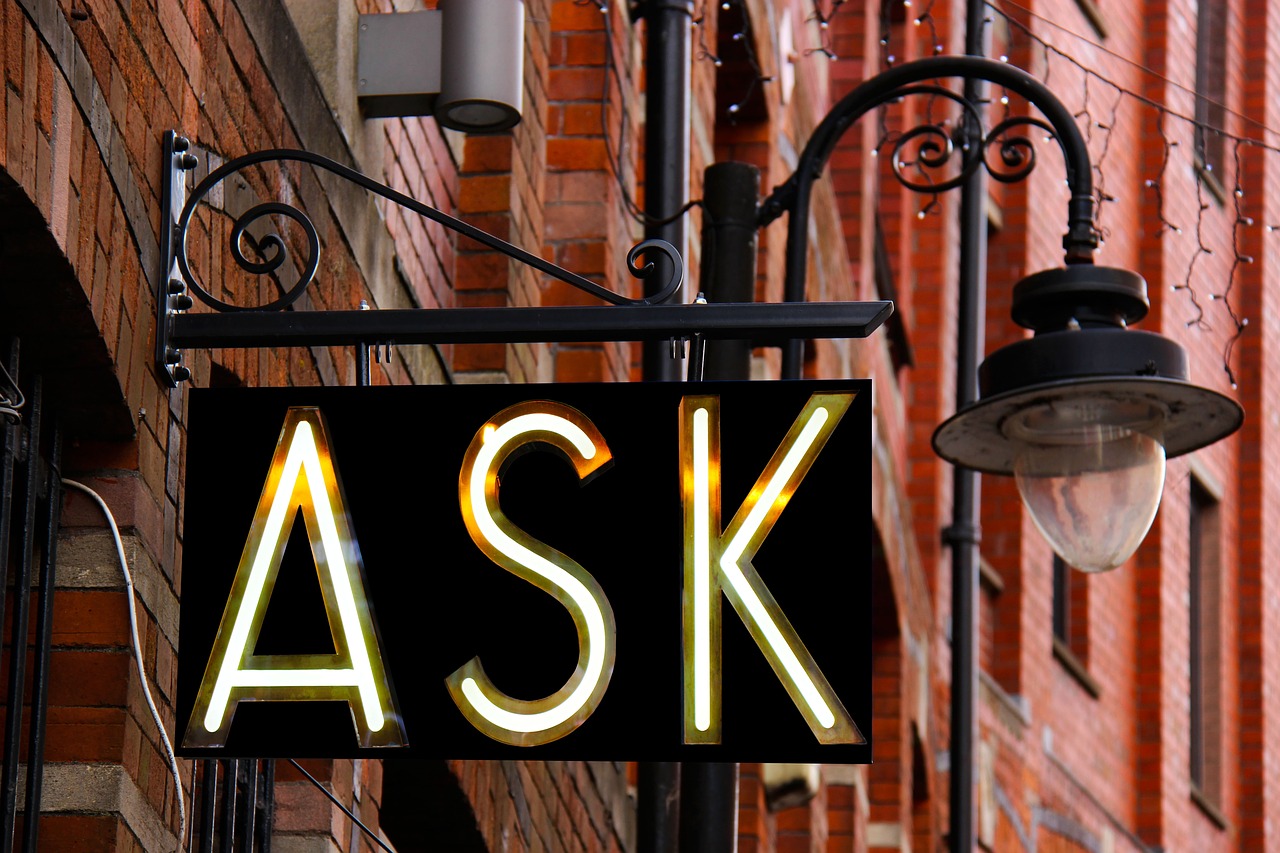 Image by Dean Moriarty from Pixabay
For many sellers, it is worth entrusting the sale of your house to a real estate agent. A Realtor can optimally determine the value of the house, and take care of the necessary documents.
There will always be a large number of questions in your mind for the Realtor. Here are some important questions you indeed need to remember to ask your potential real estate agent.
Question #1. What are the expenses?
It goes without saying that everyone wishes to spend less when trying to sell their home. The process comes with many expenses and sometimes the seller is not ready for it. This is exactly why you should always think about how much everything will cost you.
One of the questions to ask real estate agents at the first meeting is approximately how much will the overall expenses be. This way you can understand whether you want to continue the process or get ready for it for a while. Surprise payments and costs are really annoying for everyone. This is one of the good questions you can start with.
Discover what a real estate agent can do for you. Do the research and try to sell your home through a reliable Realtor that can change the whole process.
Question #2. How does a Realtor come to a specific listing price?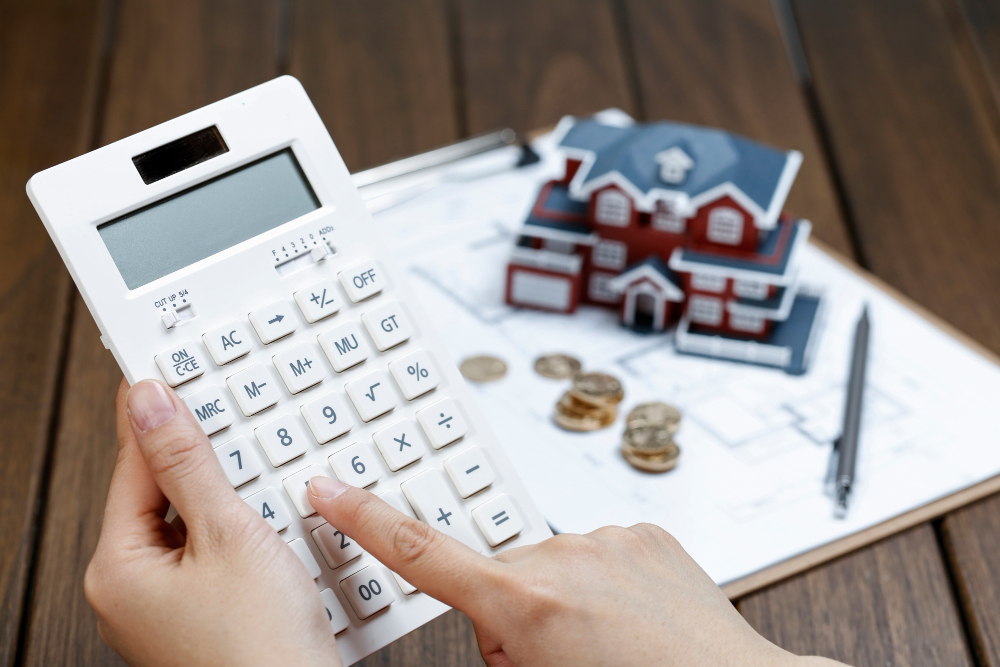 Another crucial question to ask a Realtor is how do they come up with a specific listing price for your home. Selling a house doesn't have to be stressful. Working with a real estate agent can ease your thoughts. Before hiring a real estate agent make sure to understand if they can justify the price for your house.
When deciding to sell your home the first agonizing decision is what price is the right price to list your home for. It is a very important question because if you market your home at a very high price, you will have a hard time selling it. On the other hand, if the price is set very low you might regret it later.
A real estate agent can tell you their estimation on how much your home should list for. This question also depends on whether you want to sell your home quickly or wait for the right buyer with a higher listing price. Waiting can win if you put effort into advertising your listing and creating much more value for it.
How does a Realtor come up with the listing price? The first answer is a comparative analysis in which way they compare your home to recently sold homes that are similar to yours. Make sure you hear valid reasoning for the price they suggest for your house. This way you can be sure that you are working with a skilled real estate agent who knows how to assist you.
Question #3. What are your marketing plans for selling the house?
Marketing the house is one of the most crucial selling points in the process. When planning to sell your home fast and effectively prepare to ask the "marketing" questions before a final handshake. Marketing plays a vital role in modern life. Everything is marketed with good strategies which should be your case as well.
A good real estate agent should be able to offer a solid marketing plan to sell your house. A Realtor that prioritizes marketing at some point, will properly organize marketing and advertising campaigns, correctly plan screenings and viewings of your property. Just the things you need to ask a Realtor!
Typical marketing questions to ask when picking a Realtor are: do they have previous marketing plan examples? Have they run marketing campaigns?
Question #4. What are the other factors that impact the formation of the price?
The comparative analysis might not be the only way to form a listing price to sell your house. Another question to the Realtor is what else can be included in the price formation. Check other impacts and role-playing differences for a selling price.
Square footage
Condition
Rooms
Bathrooms
Neighborhood
Distance to schools, markets, parks
A skilled Realtor that can sell your house will indeed have all these factors in mind while talking to you.
Question #5. How many of your listings have been terminated?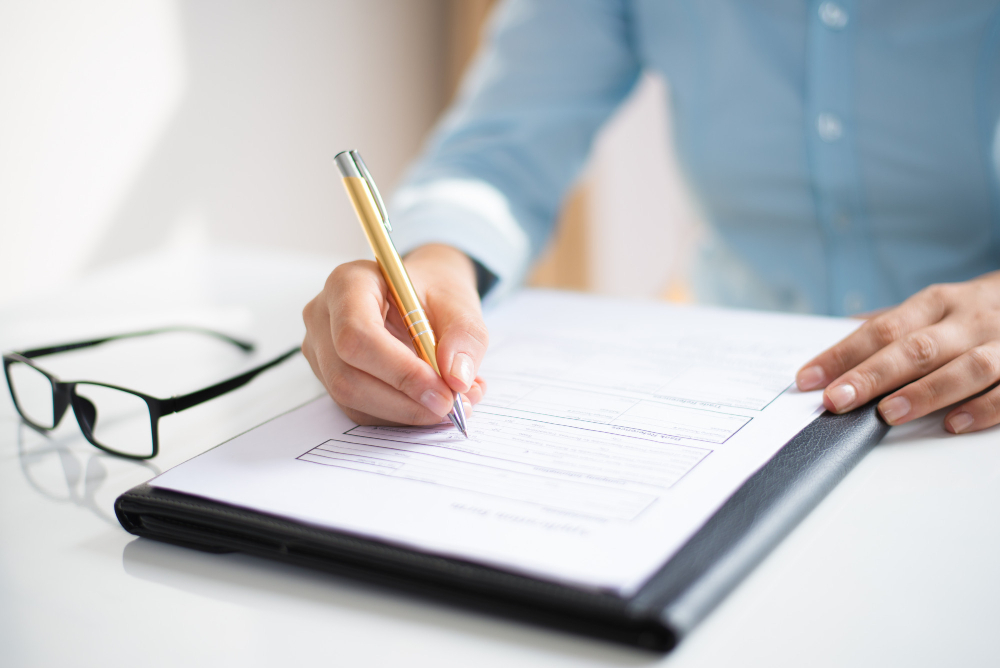 Even though many real estate agents avoid these kinds of questions, you need to know how many of their listings have fallen through. One of the great Realtor interview questions! If the real estate agent is honest and trustworthy he will share the information right away without any second thought.
The reasons for a terminated listing can vary a lot, maybe the seller changed his/her mind after signing the contract or just canceled the plans of selling. You can never know whose fault it might be. In any case, numbers always win. The more properties they have sold, the better you can understand how good they do their job.
Question #6. How to get the house ready?
This question also falls into the important questions bucket because a real estate agent will definitely know and advise you on how you should get the house ready to sell. This way you can also check how skilled the Realtor is and how can he or she sell your house in the future. Again, a very good point to pay attention to and ask a Realtor when selling property.
Getting your house ready to sell doesn't mean collecting and prepare all the necessary documents but it also applies the idea of actual steps to go over around the house.
This way you can make sure that you will get a good listing price and sell your property at a high value. Experts at Matt O'Neill Real Estate can assist you with 20 tips to get your home ready to sell.
Question #7. How many similar homes have you sold?
When you meet a trustworthy Realtor that promises to sell your house that is definitely not enough. Keep in mind that this is a big decision. Choosing a good real estate agent is very difficult. Nowadays the internet is full of information, resources, and different websites that even turn out to be scams and steal from you. Knowing that the real estate agent is someone you can trust should be your priority.
If a real estate agent has sold homes in your area, then he should be familiar with potential selling points in that neighborhood.
If the answer turns out to be "none" then you should not get out right away. If the Realtor seems to be skilled then there are many other important points still to be checked.
Question #8. How much will I be charged for your services?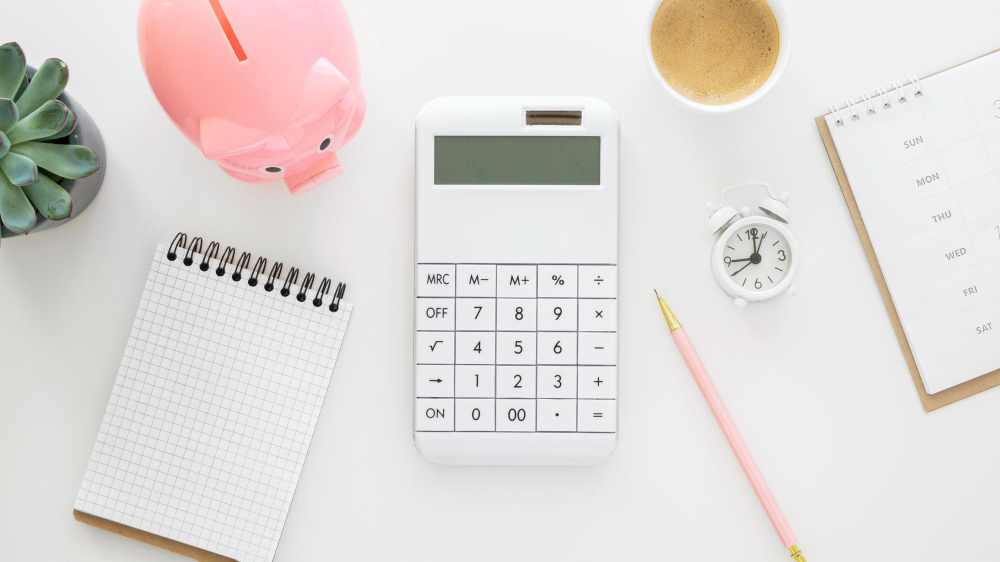 A question that concerns many people is how much will a Realtor charge for their services in selling a house. The percentage a real estate agent will charge strongly depends on what kind of contract you will be signing with them. There will be Realtors that will try to take as high of a percentage as they can, that's why it is necessary to know if you are going to pay a one-time fee or there will be fees that will come across on the way.
Before signing any contract this is a "must ask question" you should ask your real estate agent when selling.
Question #9. What kind of guarantees do you offer?
Right before you meet your potential real estate agent, think about the future and prepare a real estate agent interview questions list. One of the important ones is this right here: What kind of guarantees do you offer? Think about the way you want to organize the process and have your backup plan.
Having some kind of guarantee will ease the process and make everything less complicated. Ask your Realtor if they will let you cancel the listing when you realize you are unhappy with the agreement. What is their company's policy about canceled agreements? Has anyone ever canceled an agreement with them before?
Question #10. What documents the Realtor has that allow him to do business?
We always trust documents, especially licenses and certificates.
Before getting into a business with any Realtor make sure you check their history. Make sure they make no legal or ethics violations on their record. Ask for reference papers and check their license if available.
Even if you research on the internet you can find a lot of information on the Realtor if he is registered in any kind of real estate groups or websites that have testimonials and reviews on their Realtors. Don't be shy and ask them about it straightforwardly during your meeting.
Question #11. How often will I get updates?
Selling your house through a real estate agent doesn't necessarily mean you will be going on a vacation and the Realtor will take care of every single thing. Sometimes it is absolutely necessary to be always in touch with your Realtor to see how things are going, what stage is your listing in if they need anything from you, or just be updated.
Some people prefer to stay away from all the questions and issues but some don't. If you are the kind of person that prefers to be updated and would like to communicate with the Realtor often then you should indeed ask this question. Sometimes there are bumps in the road and maybe you feel more comfortable being informed even on the bad news. Ask the Realtor if he is willing to update you on everything.
Question #12. Is there anything else I should know about?
Paying attention to every detail before going into a business with a Realtor is not discussable. There can be questions that you might not even think about. There can be ones that cross your mind but you forget to ask on spot. To make sure you know, recheck it with your potential real estate agent, ask if there is anything else you should know. If you missed something that can become an issue on the way.
You definitely want the Realtor to take the time and answer the question carefully. Your potential Realtor should guide you through every detail and question to avoid any future misunderstandings.
Question #13. Will I review the documents ahead of time?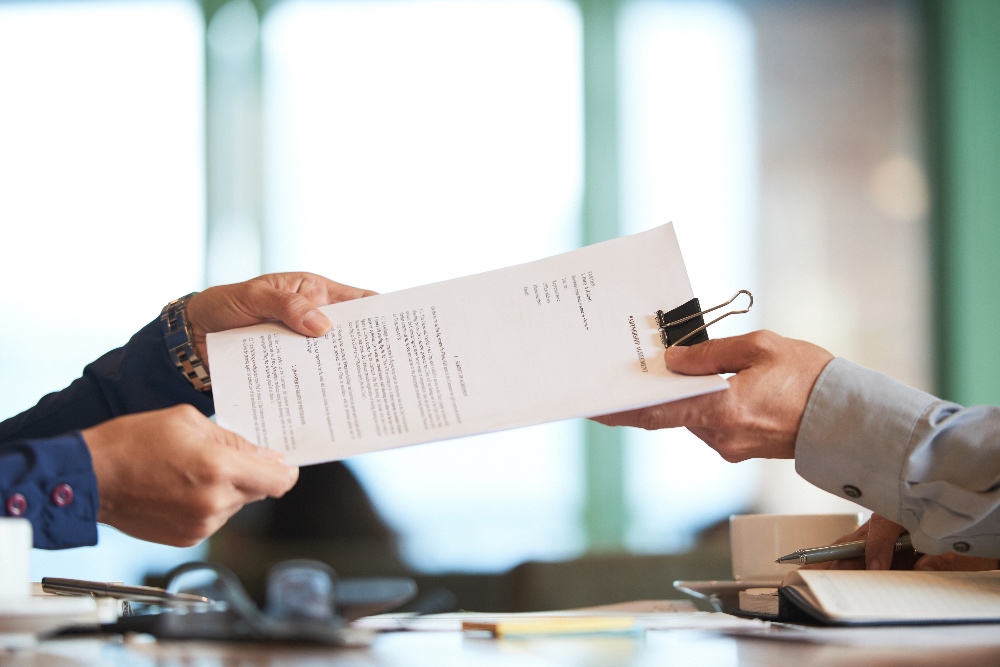 Ask to review the documents ahead of time. Take the copy, sit and think it through. Don't sign the papers on the spot which might be the case if you feel trust and professionalism. A good real estate agent will make important forms available for a preview before you will be asked to sign.
Question #14. What are the top advantages/strengths you have over other competitors?
You might have had interviews where this specific question annoyed you. When it comes to this, it is hard to mention specific strengths or advantages in your personality. As far as a Realtor is concerned this question takes another form. What you will be looking for are specific points that the potential real estate agent thinks separates him from others. It can be that he is always available by phone, he is very good at negotiating and he is self-confident for example.
He might mention that one of his strengths in communicating is his sense of humor that helps him a lot, makes him more friendly and trustworthy.
A good answer that you might value is the factual factors. For example the number of certificates the Realtor holds, the number of houses he has sold, how long he has been in the business, and so on.
Asking questions builds a level of trust. Every question matters when it comes to taking a serious step in selling your house. Asking questions sets open and honest communication during the process.
Come with your questions! Get the right flow and professional consultation at Matt O'Neill Real Estates.