8 steps to selling a house with a Realtor
Posted by Colin Spann on Thursday, April 8, 2021 at 5:58 PM
By Colin Spann / April 8, 2021
Comment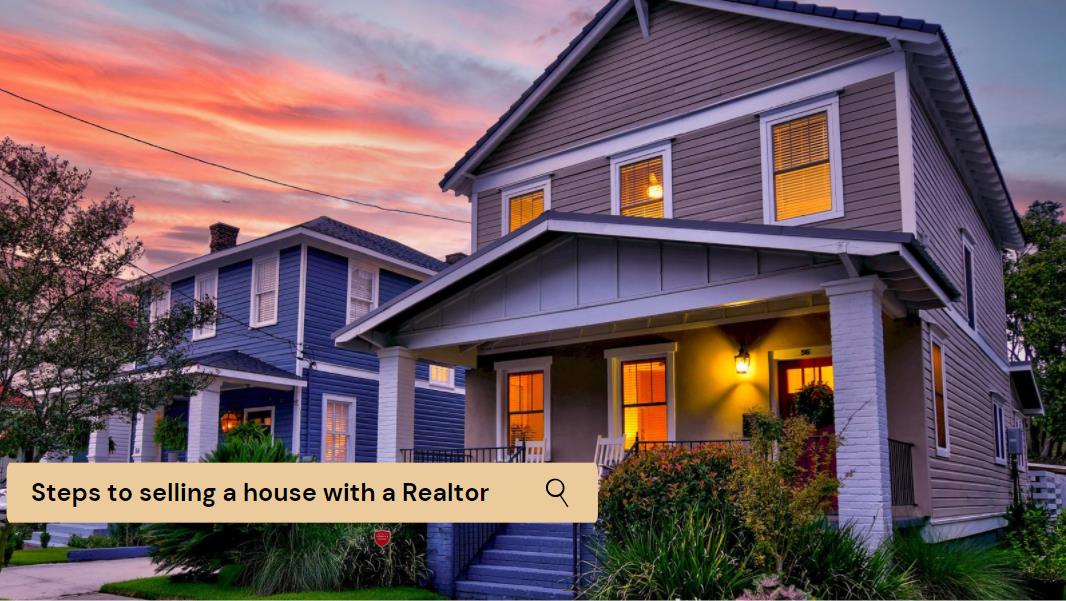 There can be many reasons for which you have decided to sell your house. Usually selling a house comes with much excitement for a new beginning. On the other hand, it is a very complicated process especially when you have never sold a property before, and finally, it is sad to detach yourself from a place where you had many memories and good times.
Nevertheless, if you are ready to sell your house check these steps and suggestions to sell your home with a real estate agent. You might think that a Realtor is very pricey and you prefer to sell your property on your own. A good real estate agent, however, is worth the price. When you put all that burden on a Realtor trusting their expertise, you are more likely to sell your house in a short time, spending less effort, time, and resources.
Now let us dive into the steps to selling a house with a Realtor!
Step #1. Choosing a Realtor
One of the crucial points in home selling is the decision to go with a Realtor or do it yourself. It is a very arguable point because having a Realtor by your side through the whole process makes everything just go smoother. Being a Realtor is definitely not easy. People study, do research, get acquainted with specific factors that play a vital role in home selling. One of the big steps in selling your house is having an experienced real estate agent that will lead a successful deal.
Some people prefer to take everything under their control and sell their property by themselves. This is a choice which everyone is free to make but the fact that a Realtor can sell your home faster and more effectively is just undeniable. Thinking that the steps to selling a home are just deciding the price and listing it online is definitely not the way to go!
Step #2. Documenting the process
One of the steps to selling your home that is not liked but is also certainly an unavoidable one in-home selling is writing a valid contract. Preparing the huge pile of documents on your own, not knowing where, how and what to prepare is stressful. When hiring a Realtor, he or she will take care of all the paperwork for you!
Incomplete documents can drag out a real estate sale unnecessarily. Always make sure you have a knowledgeable Realtor that can make the home selling process easier than you could ever expect.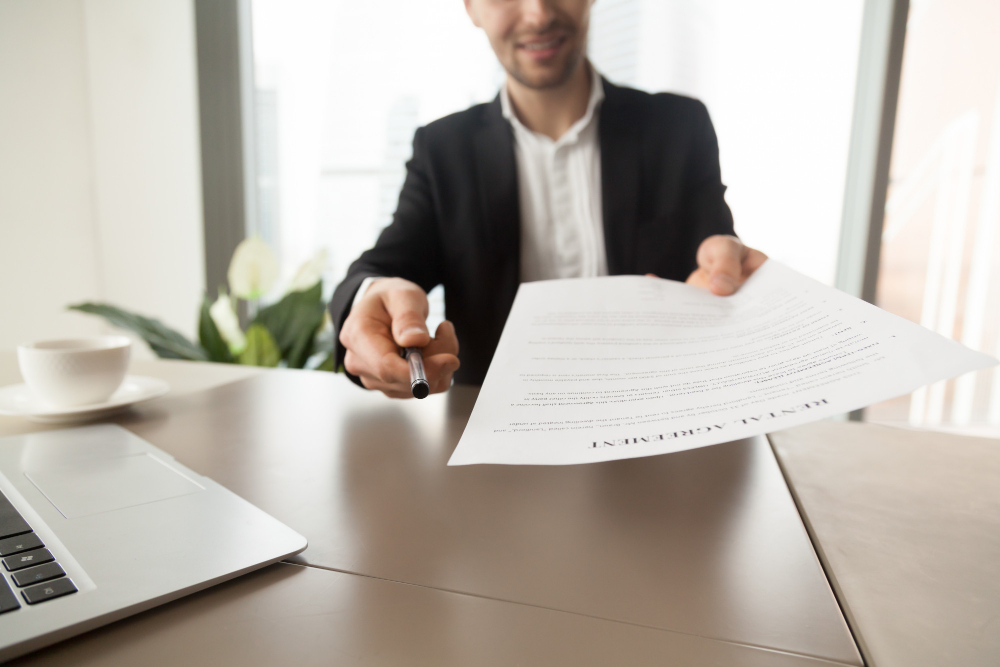 Step #3. Prepare sales listing
Another great step that you definitely need in-home selling is a persuasive sales listing. The sales strategy has a significant influence on the sales price of the property. A good strategy includes an analysis of the market, knowledge of the buyer target group, well-established marketing, and a lot more.
Taking into account all of these points, the correct assessment of the purchase price for your property takes place. At this point, professional advice often not only brings a monetary advantage but also saves a lot of work. Preparing a strategic sales listing is a huge part of the overall steps to sell your home: which an experienced Realtor can do in no time.
Step #4. Decide on the price
One of the perks of home selling is to effectively plan and implement the price of your home. Again, here comes an issue that would be impossible to solve without a professional's help. Another step to selling your home with a Realtor is deciding on the price with guided and reasonable conclusions. One of the biggest and most frequent mistakes when selling a house is an overestimated sales price. A Realtor knows exactly the price ranges in your area and can suggest an analyzed good price.
Sometimes they even sell the home at a much higher price than you would ever think! Before you make your arrangements, think about this step to sell your home as it is a crucial one! Everyone is eager to sell their home as fast as possible.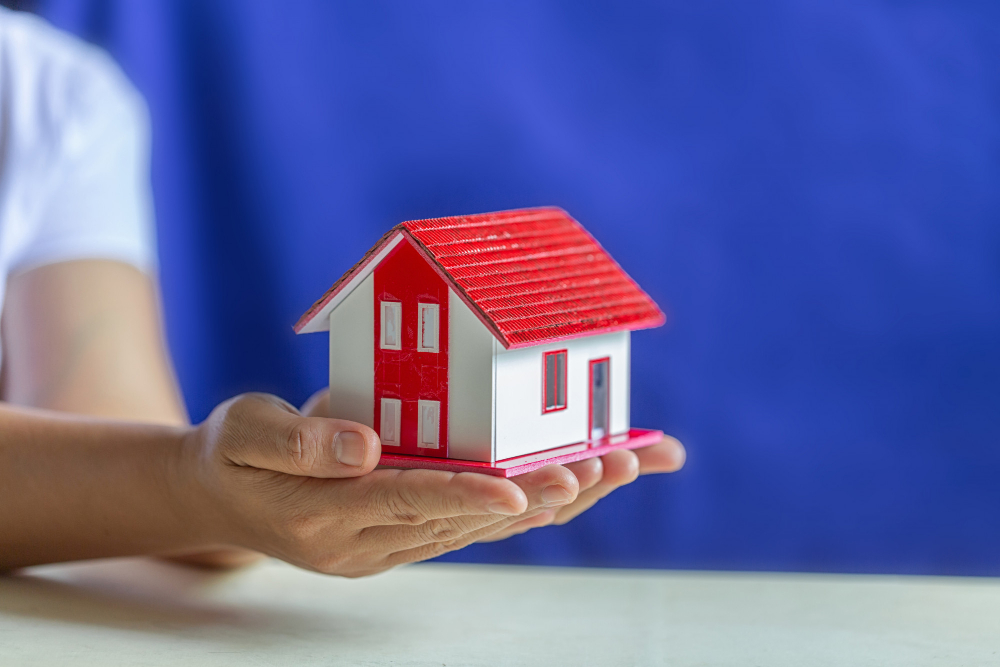 Step #5. Arranging the showings
Home selling can be a headache if not done right. Arranging the showings of your home is a step you skip when you have a Realtor by your side. One of the basic steps to sell a home is showing the property to potential buyers! Well, it is obvious of course, but some people have confusion about whether they need to be there or how everything will be organized.
One more burden off! The Realtor makes all the necessary arrangements for the showings of the house. In terms of your responsibility in this specific step of home selling would be to have the house perfectly ready for a showcase. Apart from that, you do not need to be at the house when the potential buyers come. Moreover, it is recommended not to be at home as the potential buyers might feel uncomfortable.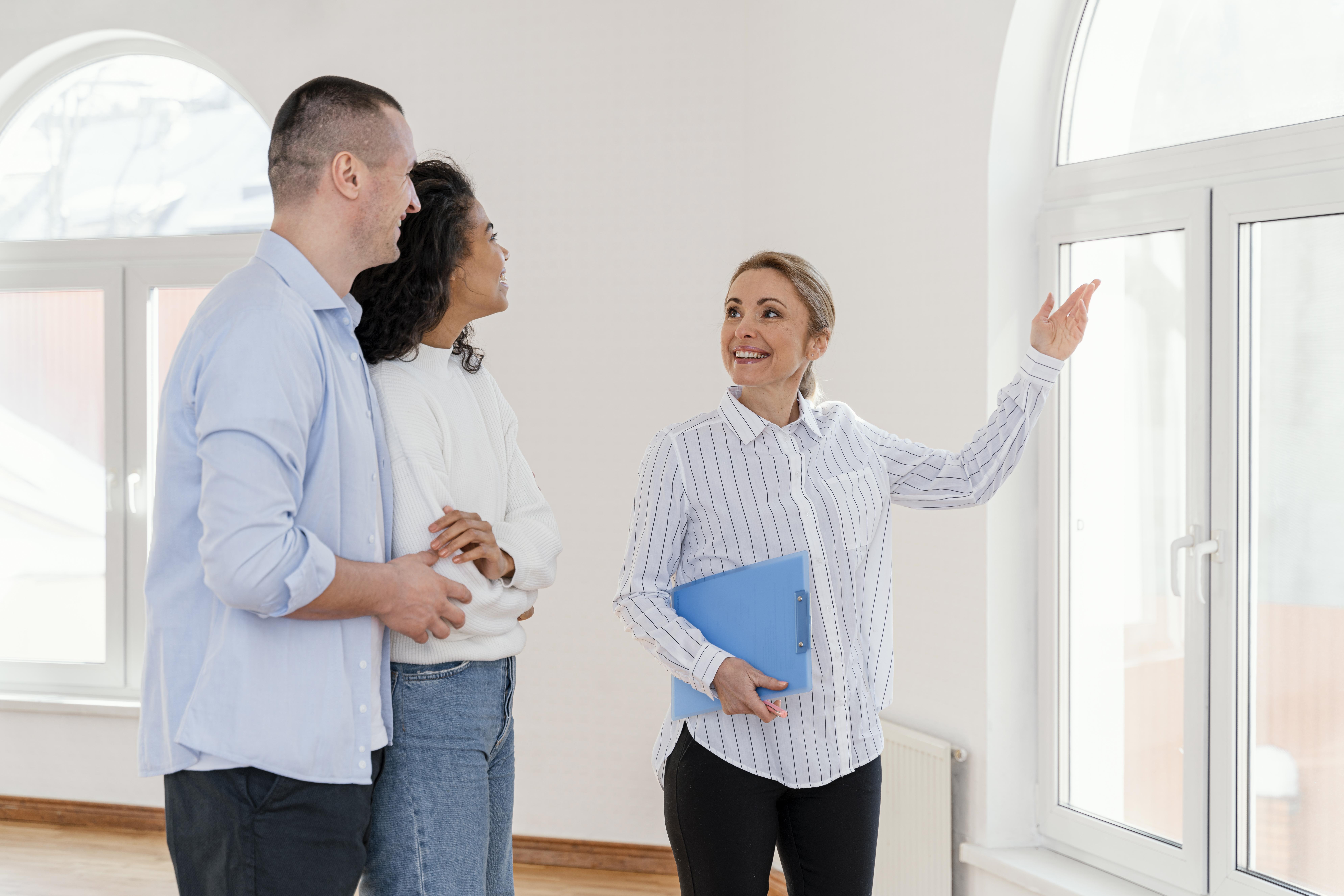 Step #6. Settle the terms of the sale
When talking to your Realtor about selling your home, you should prepare a huge list of questions and clarifications for the process. A Realtor can be an expert in the industry but it is essential that you feel comfortable with the steps to sell your home. Immediately after you have signed a contract with your Realtor and arranged the terms you can be relieved as you completed a huge step to sell your home.
Step #7. Marketing
Home selling is not easy without proper marketing. A real estate agent understands the need for a good marketing campaign and follows certain criteria of making your listing available possibly everywhere.
Such events usually include:
professional photography of your house or apartment, both inside and outside;
development and printing of flyers or brochures;
distribution and mailing of advertisements for the city, neighborhood;
installation of lawn signs and plates;
targeted mailing of ads to other real estate agencies;
publication of advertisements in newspapers and magazines and so much more.
These are steps to sell your home at its best.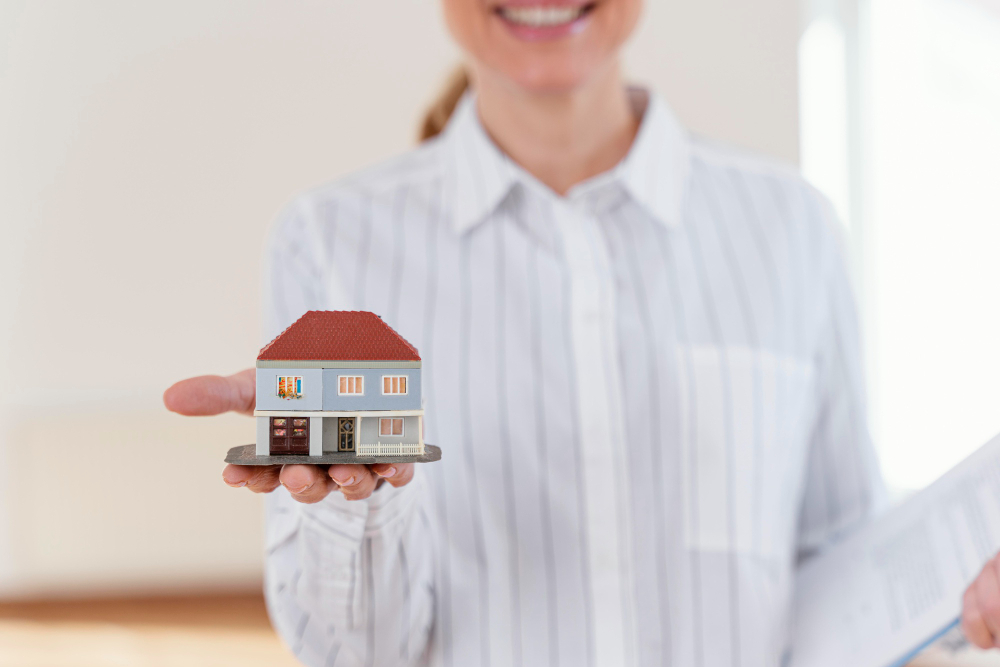 Step #8. Close the deal
Happily ever afters are true for home selling when all your arrangements go smooth and well. When the Realtor closes the sale deal on your property it is a huge relief. There are some other documents that the Realtor prepares to close the sale but all the papers usually cover some terms and arrangements for the new buyers.
Following the steps to sell your home properly and hiring a good Realtor will leave you with a stress-free experience.
Well, thank you greatly for your time. Our team at Matt O'Neill Real Estate hopes that these steps were helpful and productive for you!
Don't leave us yet, click and navigate through the neighborhoods and discover how to sell your home fast with the best Realtors in the Charleston Tri-County area.