Best Places to Live in Charleston, South Carolina: Spotlight on Mount Pleasant!
Posted by Lauren Nelson on Tuesday, May 16, 2023 at 9:49:38 AM
By Lauren Nelson / May 16, 2023
Comment
If you're looking for the perfect place to live in the Charleston, SC area, look no further than Mount Pleasant. This charming coastal town is just minutes away from the beach and offers a host of attractions, activities, and top-notch amenities that make it an ideal destination for high-end homebuyers. Keep reading to learn more about some of the best places to live in Mount Pleasant, SC!
Featured Neighborhoods in Mount Pleasant, SC:
Beaches & Waterfront Hot Spots Near Mount Pleasant
When it comes to local beaches, Mount Pleasant has plenty to offer. Here are some of the best:
1. Sullivan's Island: This barrier island is just a short drive from Mount Pleasant and offers wide, sandy beaches and stunning ocean views. It's also home to Fort Moultrie, a historic site that played a key role in the Civil War.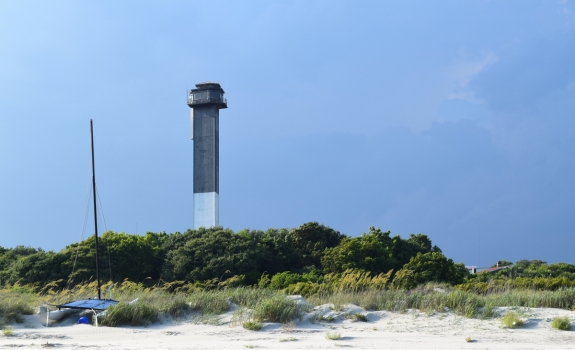 2. Isle of Palms: This popular beach destination features miles of white sand beaches, crystal clear water, and a variety of beachfront restaurants and bars. It's perfect for families, couples, and anyone who loves the beach lifestyle.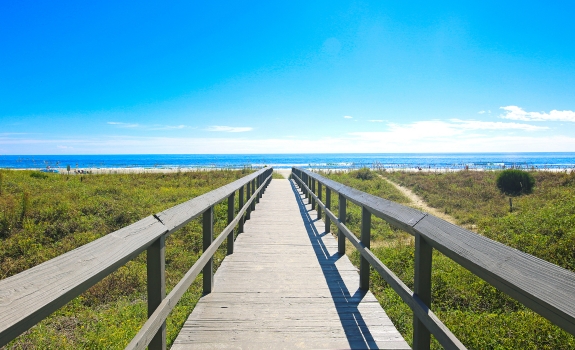 3. Shem Creek: This tidal creek is a popular spot for kayaking, paddleboarding, and fishing. It's also home to several waterfront restaurants and bars, making it a great spot for a night out.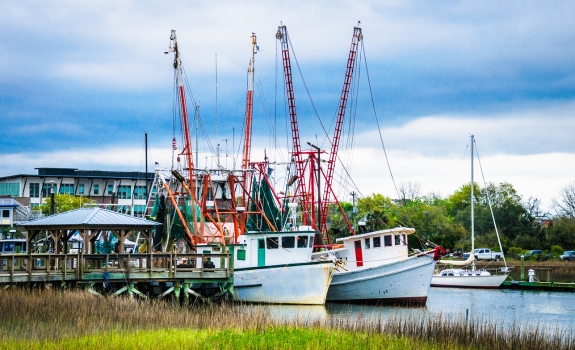 Mount Pleasant Attractions & Things To Do
In addition to the beaches, there are plenty of other attractions and fun things to do in Mount Pleasant. Here are some of our favorites:
These attractions and events in Mount Pleasant provide an abundance of opportunities for entertainment, community engagement, and making lasting memories. Whether you're seeking outdoor adventures, cultural experiences, or festive celebrations, Mount Pleasant has something for everyone.
Why homebuyers interested in Mt. Pleasants, SC should work with Matt O'Neill Real Estate:
Local Expertise: Our team of experienced agents are locals who know the Charleston area and the real estate market inside and out. We can provide valuable insights into the different neighborhoods, schools, and amenities in the area.

Personalized Service: We believe that each homebuyer has unique needs and preferences, which is why we offer personalized service to each of our clients. We take the time to understand your needs and help you find the perfect home that fits your lifestyle and budget.

Extensive Network: We have a vast network of contacts in the real estate industry, including other agents, lenders, and home inspectors. This allows us to provide our clients with a seamless homebuying experience from start to finish.

Technology-Driven Approach: We use the latest technology and tools to help our clients find their dream home, including our proprietary search engine that provides access to up-to-date MLS listings and real-time market data.

Strong Negotiation Skills: Our agents have strong negotiation skills and can help you get the best possible deal on your dream home. We'll work with you to negotiate the best terms and price, and ensure that your interests are protected throughout the homebuying process.
At Matt O'Neill Real Estate, our goal is to help high-end homebuyers find their dream home in the Charleston area. We offer a personalized approach, local expertise, and access to the latest technology and tools to make the homebuying process as smooth and stress-free as possible. Contact us today to learn more about how we can help you find your perfect home in Mount Pleasant, SC.
Contact us to find your dream home in Mt. Pleasant, SC