Best Time to Sell a Home in Charleston
Posted by Colin Spann on Tuesday, March 1, 2022 at 5:50 AM
By Colin Spann / March 1, 2022
Comment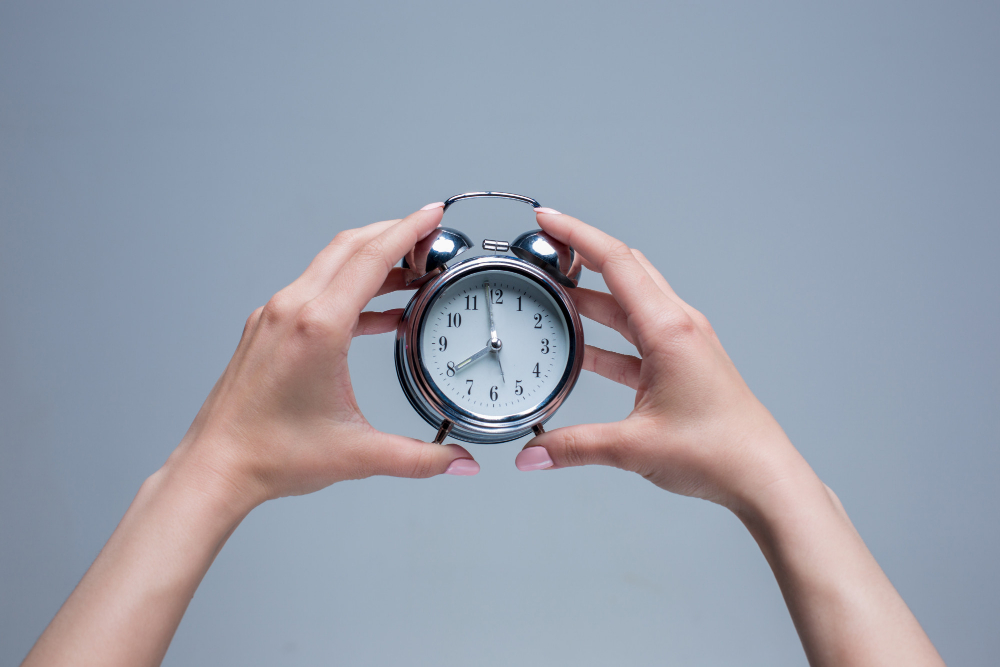 Photo from freepik.com
Do you think home selling is easy? When it comes to the right time to sell your own property, several aspects and criteria should always be decisive: for example, the right time of year, the current economic situation, or the low-interest-rate environment, as well as tax deadlines. Here we briefly examine which points can indicate the best time to sell a home in Charleston, South Carolina.
Anyone who owns property in Charleston has a very good chance of profitable home selling. There is also a particularly strong demand for houses in areas near Charleston, close to the city. Often we sellers hear that the best time to sell a home in Charleston or elsewhere is summer or spring. Why so?
First of all, let's tackle some general information about Charleston which can also have an impact on home selling.

Charleston, South Carolina
Charleston is the largest city in the state of South Carolina holding an immense beauty that is impossible to ignore. Charleston is full of laughter, music, and adventure and more importantly - the city has a colorful soul providing its guests the time of their lives. Home selling has been increasing in Charleston as many of the guests see themselves owning a "sweet home" in this wonderful city. Charleston is the heart of history, unique culture, and details that matter the most.
Population: 131,204
Median Income: $52,971
Median Age: 34.4
Unemployment rate: 2.6%
Median Home Price: $316,500
Considering that the median home price in Charleston is $316,500 many people are looking to buy homes below average and the sellers are excited to harvest the best season to sell a home when prices go up! Thinking about when is the best time to sell a home? Due to home selling statistics, it is said that the home selling in Charleston 2020 was at its peak during the month of November when it went up 13.14% more than the yearly average. It was indeed an amazing time to sell your home.
You might think that the COVID19 virus had a negative effect on home selling but surprisingly enough following the data it shows that 2020 was a record year for Charleston. Pending sales increased 23.2 percent, finishing 2020 at 23,225. Closed sales were up 17.2 percent to end the year at 21,826.
What is the best time to sell a home now? Compare the charts below to see home selling in Charleston month by month. Find the target month you want to sell your home in.
If we analyze the data above we can see new listings of home selling have been going up from March 2021. This can mean that the market is going up and possibly the prices by summer will boost.
Pending home selling has been growing since February 2021 with a percentage of up to 17.8%.
When asked, many people always say that summer is the best time of the year to sell your home. Why is that and how has that opinion been formed? Summers are different in every region of the country. Some regions get more people to come in as tourists who might end up buying small properties.
By the end of the summer, we have a picture in the form of statistics that most home selling takes place during that time. Maybe it is also because summer is more welcoming for buyers to get a beautiful home.
There are many other factors to be considered when thinking about the best time to sell a home. Some of them are:
Seasonal influence on sales
Economic peculiarities indeed influence the real estate market. As well as seasonal peculiarities, a slight decline in real estate availability can happen during the holiday and Christmas season. Maybe holidays can be too expensive to celebrate but who knows? It can also be good timing for home selling.
In times of low interest rates, it is easier to sell a home. Because then there are more prospective buyers with a greater willingness to invest. If interest rates rise and the financing options are reduced as a result, the interest in buying real estate diminishes, so that real estate prices also fall.
Regional Development and its influences
This factor also influences property sales. If the economy flourishes in a region, if there are many jobs there, then the demand for real estate increases. Thus, prices rise.
In any case, it is better not to rush with a decision and wait for the best time to sell your home. Meanwhile, you can make sure the house is ready to unveil itself to the market. These tips to sell your home fast in 2021 might assist you on the way! Another golden rule you should remember is that good real estate can always help!
Sell your home fast with the best Realtors in Charleston.