Charleston Luxury Real Estate Market
Posted by Colin Spann on Friday, December 3, 2021 at 12:44 AM
By Colin Spann / December 3, 2021
Comment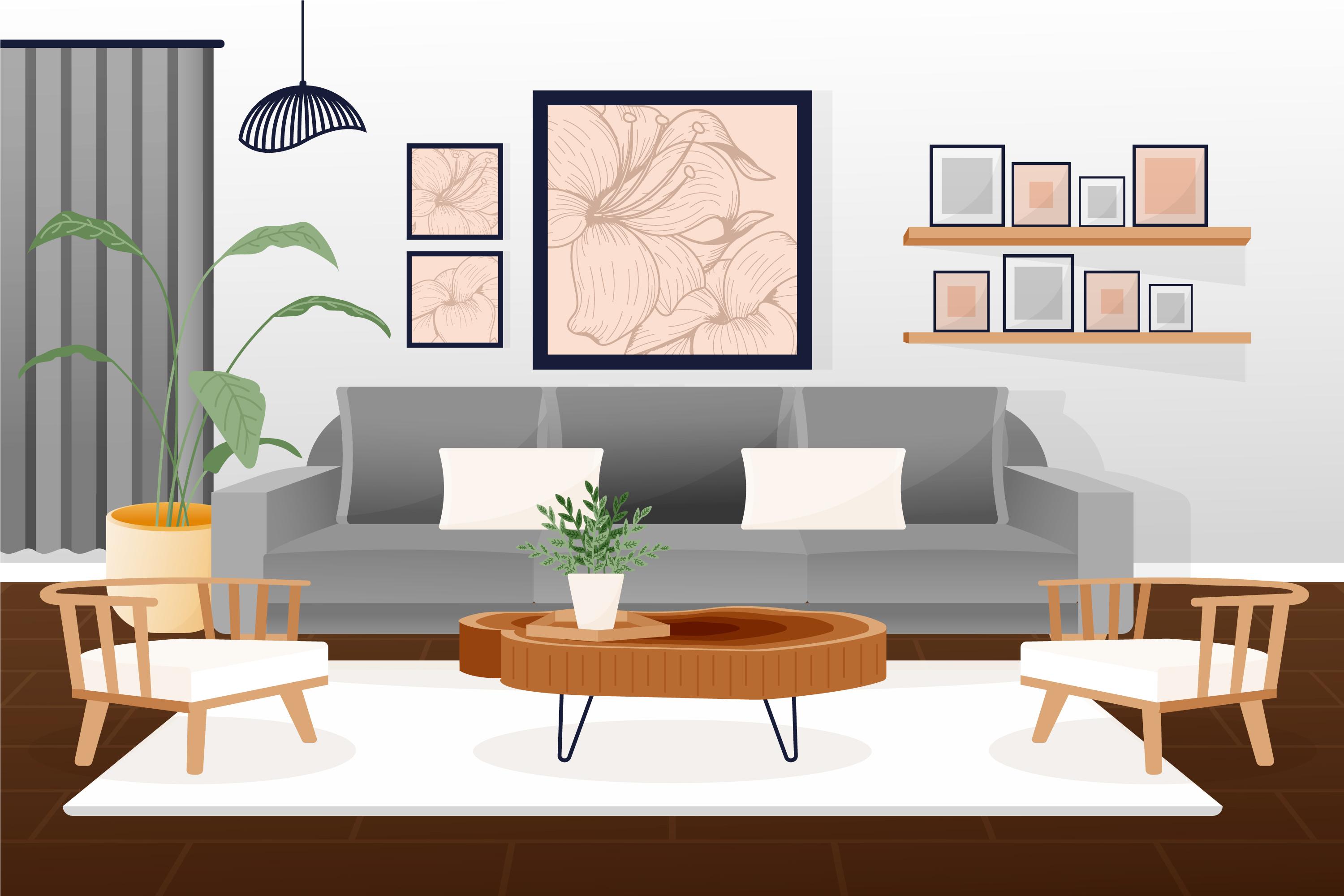 Background vector created by pikisuperstar
Luxury homes in Charleston SC
With its cobblestone walkways, incredible historic sites, world-class restaurants and miles of stunning beaches, hundreds of new residents are moving to Charleston, S.C.
Charleston has been entitled to be one of the best cities in the USA for many reasons. Many people move to Charleston because of its luxury meanwhile very simple lifestyle and opportunities.
As mentioned, Charleston is indeed one of the best places to live, but it is also a bit pricier in terms of living costs.
The city is full of incredible homes and historic mansions with different architectural styles representing different timelines. Some of the luxury homes here are as old as 200 years, but there are also some modern and contemporary house designs.
If you have decided on buying a contemporary luxury home in Charleston then you might start saving up! Due to the high demand, the real estate market has increased a lot in Charleston compared to the last few years.
According to Realtor.com The median list price of homes in Charleston, SC was $420K in September 2021, trending up 10.5% year-over-year. The median listing price per square foot was $247.
Where are the luxury land and homes in Charleston? Let's look through some of the luxury homes in Charleston SC and some best places to live.
Factors that make a house expensive in Charleston SC
The real estate market has been constantly increasing in Charleston SC and some casual houses and areas have become more expensive than expected. Currently, the market is also selling out fast on very luxury houses and lands due to the demand.
Let's check out some factors and reasons that make a house expensive in Charleston SC.
1. Location
The first thing that is always on the top is the location of your chosen house or any kind of property! Location plays a huge role not only in the real estate market but in the overall lifestyle as well. How does it work? Simple, the location creates desirability, desirability creates demand, and demand raises property prices. Some reasons why!
- What schools are nearby?
One of the safest ways to invest in real estate is to invest in the school district. People believe that having good schools nearby will increase a property's worth more than anything else. If there are well-performing schools in the area, there will always be buyer demand!
- Transportation options?
Bus stops, metro stops, or train stations within walking distance to your new home, as well as safe streets to cycle on or walkability to local amenities, is sure to add value to any property.
- Closeness to amenities?
Buyers generally want these amenities within a 5-10 minute drive.
- Waterfront
Charleston has areas and neighborhoods that are waterfront and the houses there are valued more than any other area because of the demand and location.
Luxury Homes
2. Design
Design is probably the most valued factor after the location. There are many nicely designed houses in the city of Charleston. Because of the open floor plan, their structure and materials need to be more durable such as concrete. It costs a lot more compared to brick mostly used in the traditional house styles.
Also, modern homes tend to have bigger and wider windows, focusing more on natural light. More oversized windows and custom-sized windows always cost more compared to normal standard sized used in most traditional homes.
Clean lines and minimalist design is what people are looking for nowadays which can be classified as a luxury in terms of financing.
3. Age and Condition
New luxury homes in Charleston SC are expensive because of their age and condition big time! A new house has newer plumbing, electrical, roof, and appliances systems which can make the house last longer compared to the old traditional systems.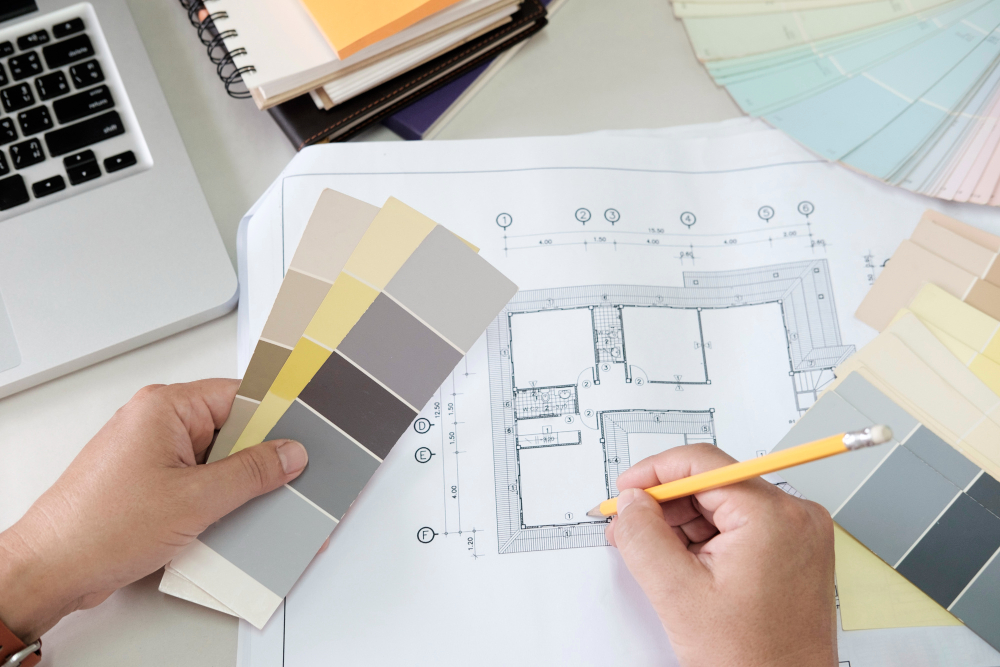 Business card photo created by ijeab
Reasons to choose Charleston
1. Historical Heaven
As the oldest city in South Carolina, Charleston has retained some fascinating aspects of its history dating back to before the Civil War. The nearly 350-year-old city is the cultural capital of South Carolina and continues to honor and reflect on its deep-rooted history today.
There is history in every corner. You can travel back in time by just walking through the historic districts. Even though there are plenty of luxury neighborhoods and luxury homes in Charleston, there is a very beautiful contrast between the old and new!
2. The Weather
You can indeed enjoy the city in every season and weather. Charleston does get all the seasons. Although the winter can get a bit chilly by local standards, the temps usually don't dip below the 50s except for the very rare Southern snowstorm that blows through.
If you are looking for a place where you can be outside all year around Charleston is the place as there are lots of things to do even during wintertime.
3. Strong Future
Charleston's economy has been growing rapidly, meanwhile providing many opportunities for jobs and careers. There have been many investments in the city and new companies and branches are developing in Charleston.
The largest industries in the Charleston region involve the medical field, military, and ports. (Charleston harbor ranks as the fourth-largest port in the entire U.S.) Companies like Boeing, Volvo, and the Medical University of South Carolina add thousands of new jobs to the region. It's no surprise that the area continues to grow.
4. Great place to raise a family
Charleston is a very safe city to form and raise a family in. The city is full of very well and highly ranked schools in nearly every neighborhood. When it comes to raising a family, Charleston is one of the best cities to live in America. There is a wonderful public school system, low crime rates, and endless activities for kids and families.
The living cost varies from area to area but generally, there is a good balance but if you look to live in one of the new luxury homes in Charleston SC, then you need to save up for the property! There are many luxury homes for sale in Charleston Sc, especially nowadays.
Searching on your own can be trying. Wishing to obtain a good property in Charleston with a reasonable price? Our business at Matt O'Neill Real Estate is to know new homes on sale in Charleston SC, home builders, neighborhoods so we may assist you as you take your new home buying journey.