Historic homes for sale in Charleston, SC
Posted by Colin Spann on Friday, February 25, 2022 at 6:52 PM
By Colin Spann / February 25, 2022
Comment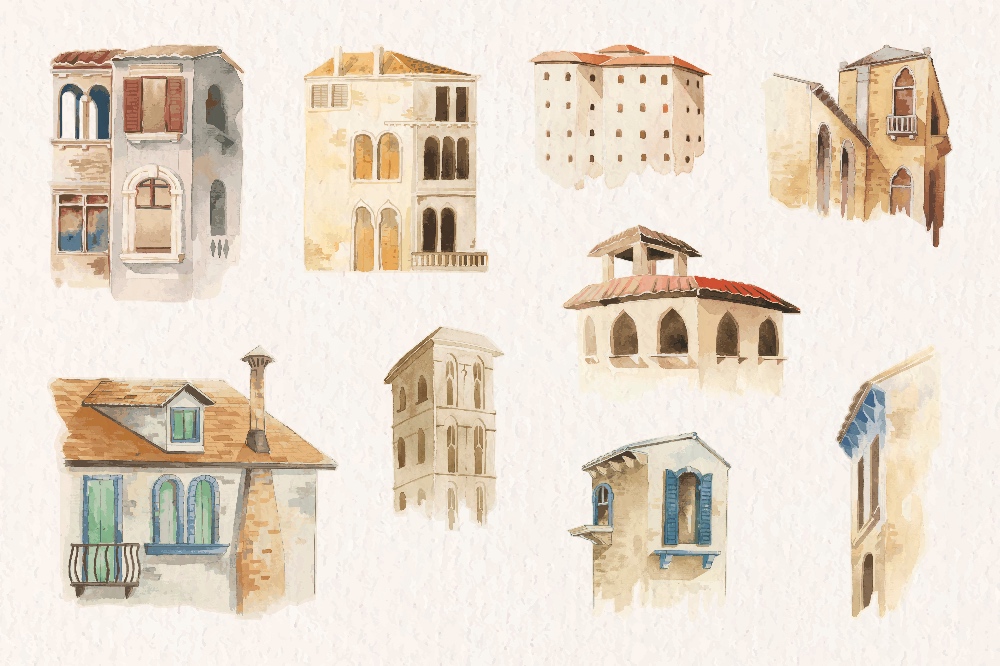 Image credit: freepik.com
Living in a historic district of a town has always been something many people strive for. Sometimes historic areas take you back in time (whether you want it or not) and add a special spice to your lifestyle. One can find many amazing historic homes in Charleston, SC that are very distinctive in style. Charleston is very unique in its architecture and history.
Let's discover where to find historic homes in Charleston and how to buy one!
Charleston's downtown historic district is located in the southern tip of peninsular Charleston. It is rich in cultural attractions and historic homes. This area stretches from Calhoun Street southward to the Battery, White Point Garden, and the harbor.
Best historic homes in Charleston, SC
Historic homes in Charleston fetch some of the highest real estate prices in the area. Many people are willing to pay a bit more just to own a part of the rich history of Charleston. As mentioned, most of the historic homes are located on the southeast side of the peninsula around the Charleston Battery.
Charleston's historic homes are considered the ones built before 1900 and they are spread across different parts of the city. Some of the historic neighborhoods in Charleston include but are not limited to:
1. South of Broad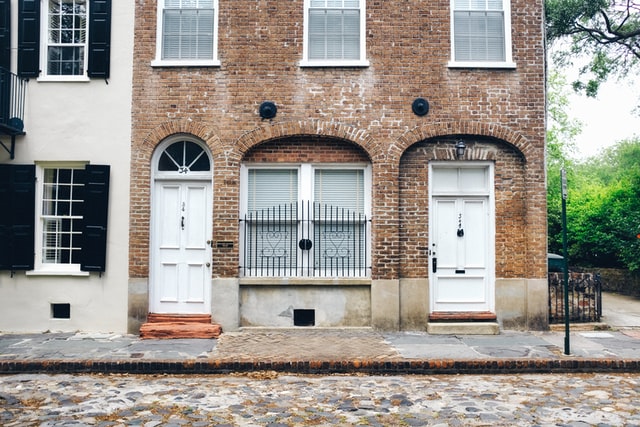 One of the amazing historic districts is located South of Broad. Its streets are lined with some of the finest examples of historic architecture from Charleston single houses to stately mansions. Compared to other places, South of Broad is probably one of the most expensive neighborhoods in terms of historic homes. One can find homes that date back to the early and mid-1700s.
Median House Price: $1,325,00
2. The French Quarter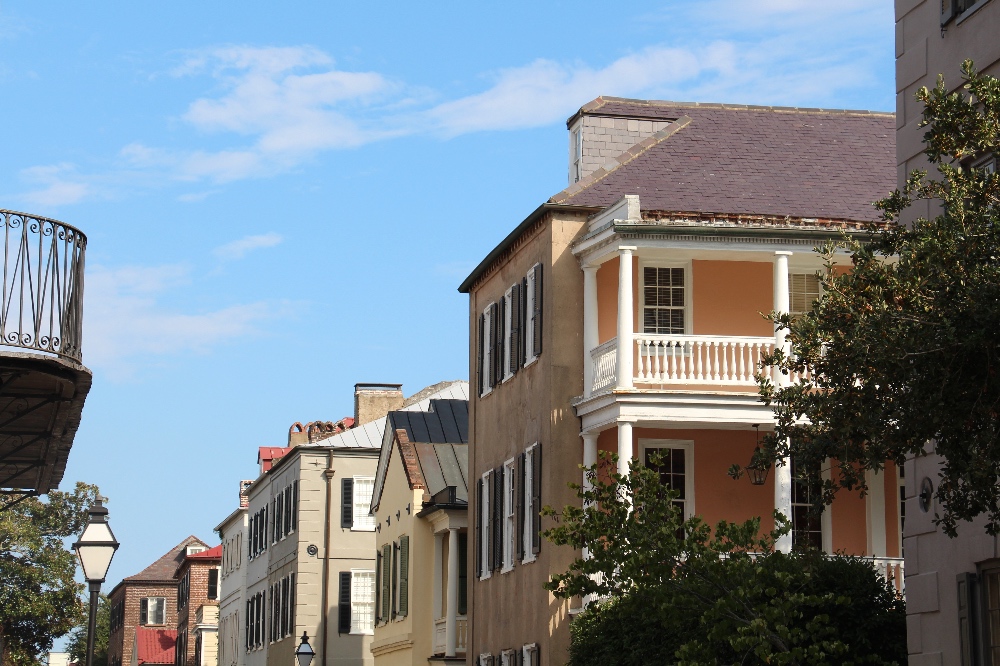 Situated directly north of Broad Street, the French Quarter is ideal for home buyers who want to live in a historic atmosphere and relive the past. The French Quarter offers a wide range of historic homes for sale in Charleston, each of them uniquely representing a piece of the past.
The area is known for its cobblestone streets, narrow alleys, visual art galleries, and high concentration of 18th and 19th-century homes.
Median House Price: $1,013,916
3. Harleston Village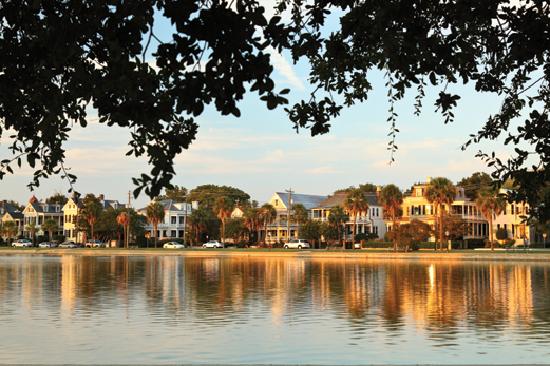 Harleston Village shaped a great part of historic homes and streets in Charleston. Developed in 1770, Harleston village is made up of more than fifty blocks. It is among the largest neighborhoods in Downtown Charleston. Harleston Village offers a fantastic range of historic homes for those interested in purchasing one.
Median House Price: $736,321
4. Ansonborough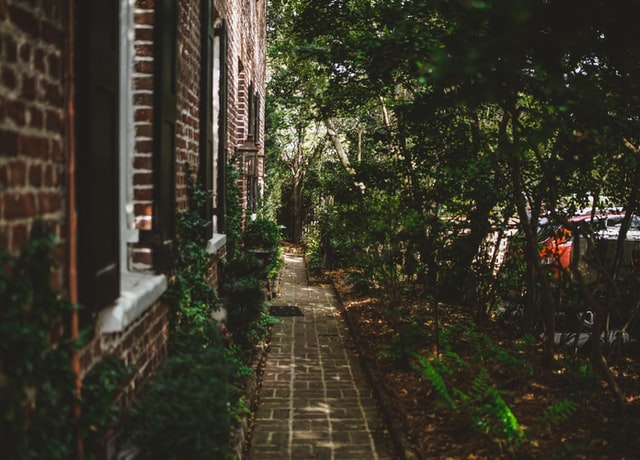 This historic charming neighborhood was conceived in 1696 as the first suburb of the original walled city of Charles Town. The area is full of beautiful streets and historic homes that will leave you speechless. The way this area represents the past and the present architectural beauty is amazing.
Median Home Price: $1,074,453
These homes are the most expensive and exclusive historic home areas in Downtown Charleston. Home prices go up to $8 million and more depending on the location and the historic relevance of the property.
Advantages and disadvantages of living in a historic home
It can be always fascinating to be living in a historic home in Charleston but there are also things to be considered beforehand. Owning a historic home comes with lots of benefits and challenges. Let's dive into and find out some of them.
Advantages
They come with walls that have stories
When stepping into a historic home, one can feel stepping back in time. There are so many beautiful details to love about a historic home.
You could help to keep the history alive
By getting a historic home you agree to some regulations that need to be kept. Even though you can renovate the house, you may not be able to renovate the windows or certain parts of the house. When you make the home your own while preserving it at the same time, you're breathing new life into a historic treasure.
You might get some financial benefits
When purchasing a historic home, state or local governments might offer you lower interest rates so you can be able to restore the house while keeping the history alive.
Challenges
Historic homes require a lot of work
Before buying a historic home, you have to consider the fact that they can sometimes come in a less than desirable condition. You may need a huge toolkit ready. There may be plumbing, electrical, roofing, or foundation work needed.
They usually come with a list of strict rules
The owners of a historic house should follow the guidelines and rules laid out by the state and local governments. Some of the rules may limit renovating the exterior of the home, windows, walls, and so on. This is something that needs to be considered beforehand. Depending on the area, the guidelines can vary.
The house might seem in a good condition when looked at but there can also be surprises while utilizing it. This is why it is always recommended to consult a real estate agent before buying a historic home. The experts at Matt O'Neil Real Estate can help you thoroughly inspect the home first.
Charleston is also rich in historic homes that have turned into museums over time due to their historic value and importance. You can't buy some homes listed protected by the historical society, but there are many historic home tours one can take.
Tourists come from all over the world to photograph the gorgeous, colorful buildings, take Charleston historic home tours, explore the various museums, plantations, and mansions.
Some of the historic home tours in Charleston SC, include the following:
1. Aiken-Rhett House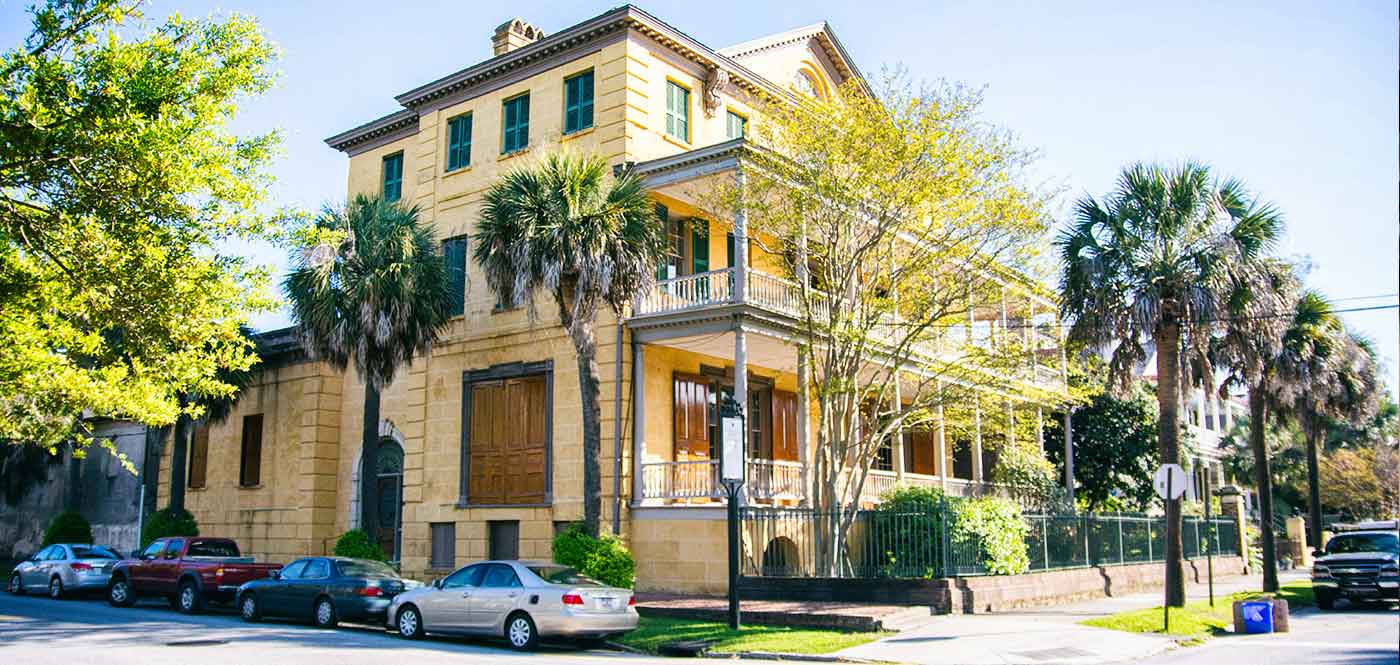 2. Calhoun Mansion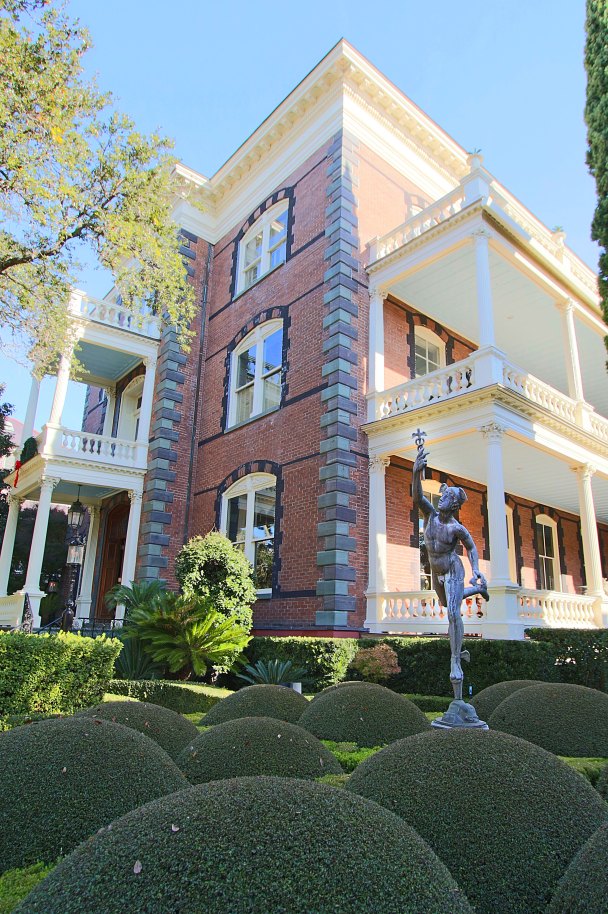 3. Edmondston-Alston House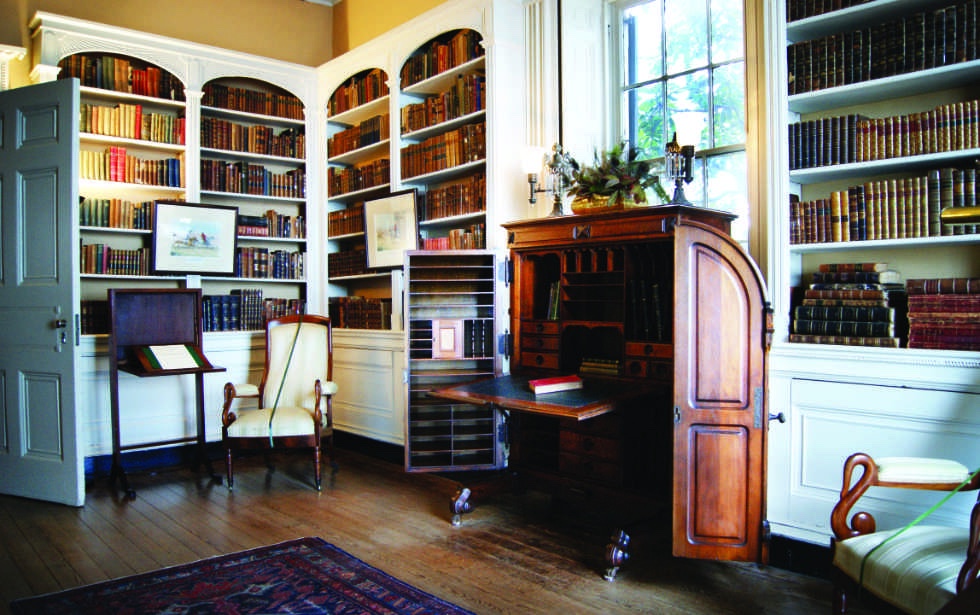 4. Heyward-Washington House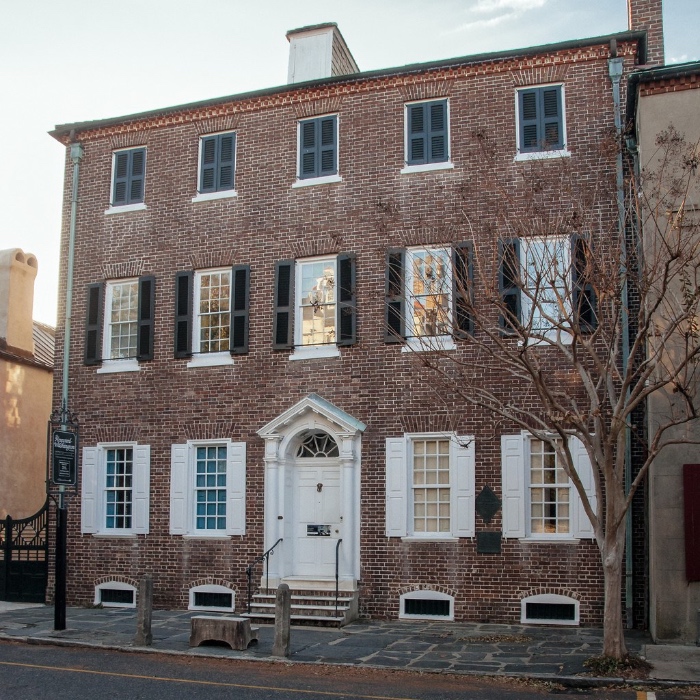 5. Joseph Manigault House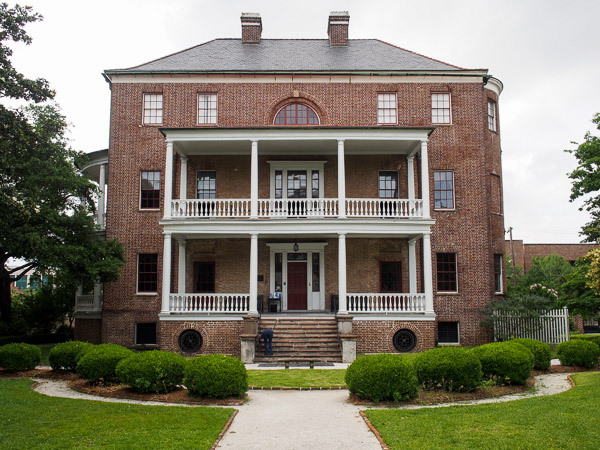 6. Nathaniel Russell House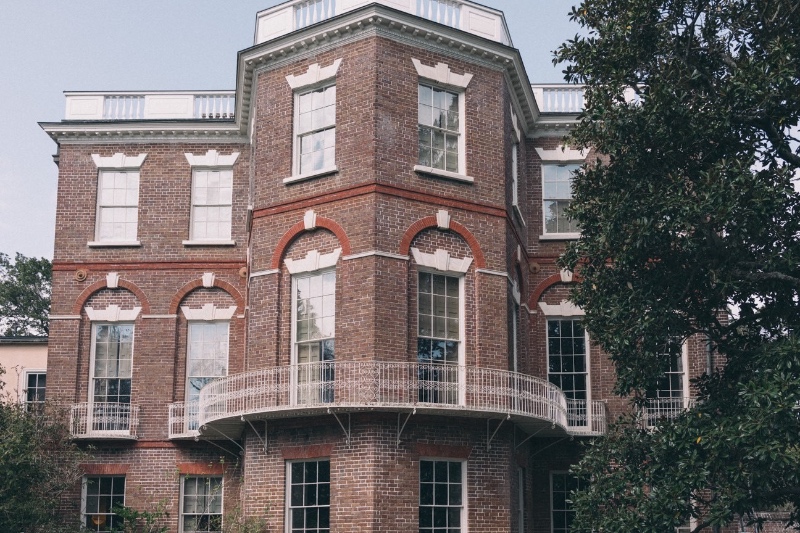 Even if buying a historic home might require high maintenance and a lot of careful thought and time, the value and the richness it can bring is priceless. Having a historic home in Charleston is like being a part of its past. Experts at Matt O'Neill Real Estate can help you realize that!