Home selling process checklist
Posted by Colin Spann on Thursday, February 17, 2022 at 7:32 PM
By Colin Spann / February 17, 2022
Comment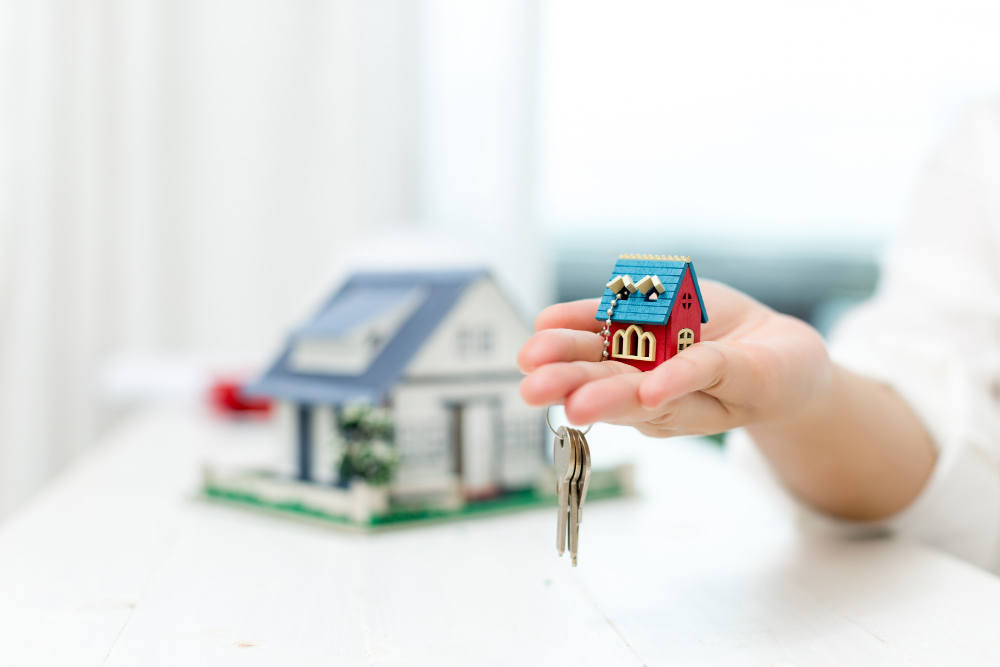 Photo created by jcomp - www.freepik.com
Over the past years, the number of Real Estate agents has been increasing and the home selling process is indeed not the same it used to be. This is not a coincidence, as the technology develops and we have more accessibility to different platforms it becomes confusing to find a reliable way to sell your home. This is one of the reasons people tend to ask a Realtor for help to enjoy a headache-free home selling process nowadays.
On the other hand, some owners are still trying to sell their homes on their own, often without realizing how much work, time, and effort it will take from them. The process of "for sale by owner" can be very complicated.
Let's discuss why it's important to have an ultimate home selling checklist when in process. How it can help, what problems it will help to avoid.
In general, keeping a well-written checklist can always assist in not only home selling but daily tasks as well. Having a structured plan can save a lot of time and resources.
Some questions to consider before making a home selling checklist!
1. Is this a good time to sell?
2. How long will the home selling process take?
3. Are there taxes on selling a house?
4. Is the house ready for sale?
5. Will I have to make all the payments beforehand?
Home selling checklist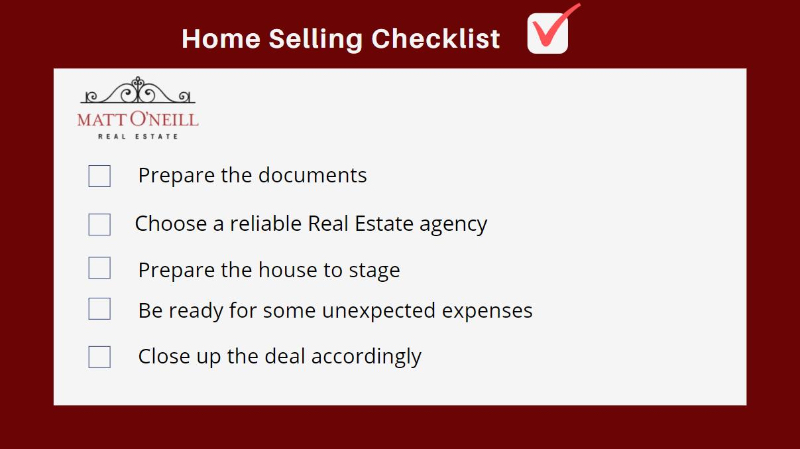 To have an exact idea of what a quick home selling process checklist looks like, let's understand the main points it can help you to organize. It is about preparing the documents, undertaking numerous in-house work such as repairs or painting walls, as well as appraising the house, marketing it on social media and so much more!
1. Preparing the documents
When it comes to documentation many people avoid thinking about it. Besides finding a good buyer for your house, this point is one of the most important steps in the home selling process. You might think that your checklist looks perfect, but even a tiny mistake in the documentation can cause it to start over.
Even though every state has its own regulations for requirements in terms of disclosure statements and other aspects of the contract, generally speaking - these are the main documents you can start working on.
Save your home selling process timeline and start now!
Any documents related to title and ownership
Any permits, certificates of occupancy, or other documents issued in connection with renovations
Receipts for improvements or documentation of repairs that you'll need to disclose – when in doubt, you probably will need to disclose.
Copies of any pre-sale inspection reports
Your mortgage documents – including a payoff estimate from your lender
Tax records
Monthly dues and the covenants
Home repair and maintenance records
Manuals and warranty information for appliances to be sold with the home
This checklist of documents might be doubled when consulting a Realtor. They have the experience and knowledge of the full documentation and the requirements of the state you are in. This is another reason why a Realtor can be your best choice in the home selling process. Trust the professionals and enjoy the process.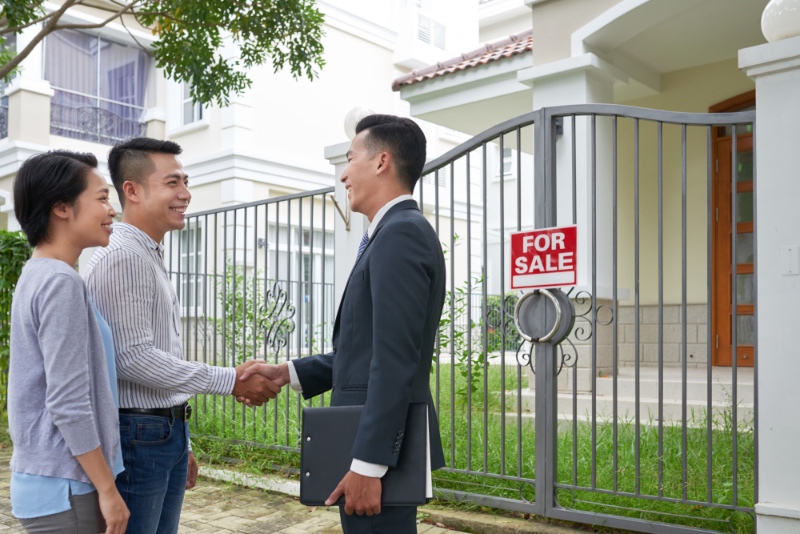 2. Choose a reliable Realtor
The home selling process consists of many stages and a lot of work that can become a headache for you if not consulting a good Realtor. Hiring a real estate agent is one of the first checkpoints in any home selling checklist. Trained professionals are able to use their wealth of knowledge, skills, and experience to help you sell your home for the maximum possible profit. Moreover, a Realtor can definitely give you insight into the market and advise you of important timelines when your house can be sold for a price you never thought of.
Still, you will need to compare different agencies to pick the best suit for you. The number of actively working Realtors increases every year. Your home selling checklist will definitely need to focus closely on this point, as many other aspects of your home sale will rely on this process.
With that being said, the process of choosing your best professional comes with a list of questions you will need to ask in the process.
What are the expenses of working with a Realtor?
How do they come to a specific price on the house?
What marketing plans do they have on home selling?
What other factors might appear on the way impacting the price?
How many of their listings have been terminated?
How to get the house ready?
How often will the seller get updates?
What kind of guarantees are there to be offered?
Hiring a Realtor will bring you bonuses in your home selling process checklist. To have everything correct and precise make sure you don't miss anything at this stage! Let's have a quick look at how to find a good real estate agent to sell your home fast.
Research Local Real Estate Market for Repeating Names
Interview a handful of agents, and ask them about their marketing plan
Check their official Social Media accounts
Use a local estate agent
Check their offered marketing plan beforehand
Ask them questions about their previous deals
3. Prepare the house for staging
Ever been curious about the home selling process?
It seems very easy to prepare the house by staging it for the buyers. Most people imagine that simply cleaning the house will be enough to attract buyers, but that is not always the case. Let's go over the step-by-step process of selling a home through good pre-staging tricks. How to get your home ready to sell.
Detaching from your cozy corners is always difficult and heart-breaking. If you are preparing your home to sell, you will have to take all the memories with you. Try to depersonalize the house completely. This way the potential buyer entering the house will immediately picture it ready to personalize.
Take away family photos and personal items. Getting a home ready to sell has never been too easy.
Reorganize and re-decorate your furniture to change the entire look and feel of your rooms. Take a risk and move things around. Explore the ideas and see what it does to your space. Float the furniture rather than have it against a wall, switch the art (if any), and play with rearranging the decor.
If you have very old furniture it is better to remove it from the house as they sometimes add an "old" feeling to the house. Make sure to remove all the items that make the house look outdated and old-fashioned. Don't be afraid to run with your creativity!
Clean the whole house spotlessly
What to do to get your home ready to sell? One of the primary answers that should come to your mind ought to be "Cleaning until you feel the house is brand new".
If you can afford a cleaning service or a professional that will make your place sparkle it can be a big step in the whole process. If not, then make sure to wipe the mantelpiece and fan blades, polish the faucets and kitchen utensils, wash the windows, clean the toilet, wipe down everything possible, mop the floors (every corner matters) clean the rugs, scrub the bathroom leaving nothing behind as you walk out.
Home selling should be bright! Getting a home ready to sell comes in with small but necessary expenses. An affordable but effective way of showcasing your home is making it appear brighter - an Essential part of home selling. Buy white light bulbs and replace the yellow ones. This will open and brighten up the room instantly.
Getting your home ready to sell requires some decluttering! Are you ready? Search the house from top to bottom and take care of the things that you don't need anymore. The less stuff you have lying around the better your house will appear to the buyers.
Consider painting the walls
Be ready to spend a bit on the house before selling it. Painting the walls is a very essential point to accomplish. Try not to go crazy on the colors (hot purple, pink, yellow, orange) go for neutral tones. Bright neutral colors give a calming sensation and atmosphere which is exactly what home buyers want.
Finish your projects around the house
If you happen to start a project around the house, yard, kitchen, living room, bathroom, or any corner you must finish them before listing your house to sell.
It is crucial to follow some simple staging rules that will increase your chances of getting a solid offer. Before choosing a knowledgeable Realtor you can start "ticking" this checklist to decrease your home selling process timeline.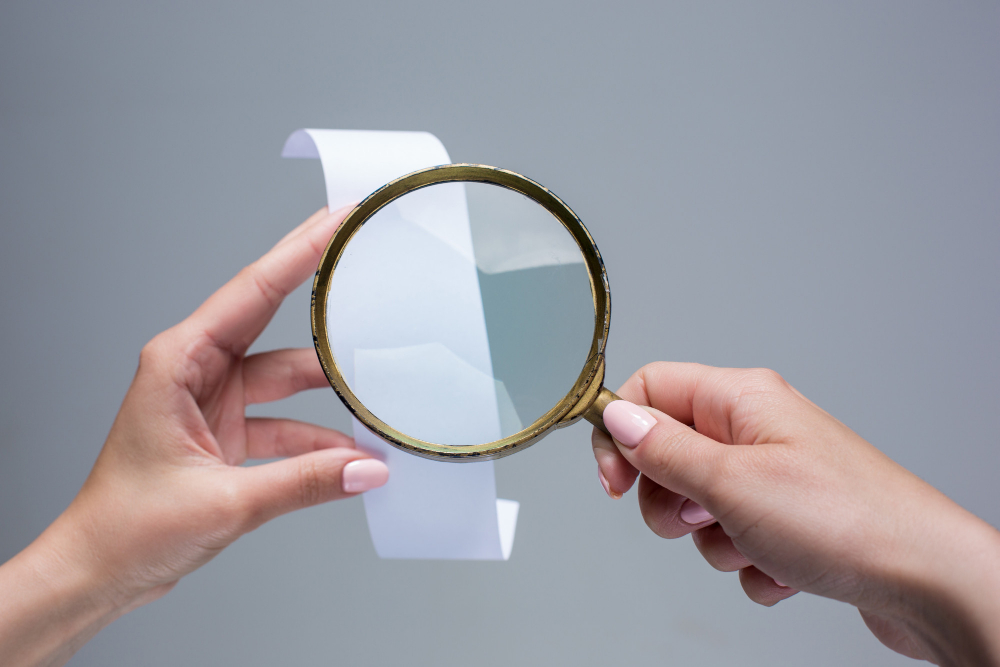 4. Be ready for some unexpected expenses
Some undeniable facts in the home selling process are the expenses and headaches that come with selling if you don't do everything properly. A good home selling checklist should always include the following, as people always think that selling is gaining money right away without considering the pre-selling expenses that need to be done.
As said, unexpected expenses come when you least expect them, which can be unfortunate. Even prior to listing your home we have a checklist of things that require a bit of finance to complete:
The importance of repairing some parts of your home before selling can't be overstated. You are lucky if you have good hands and can do it yourself. If not it is recommended to hire a handyman who can do the small repairs right before the listing.
Cleaning and painting the walls will also go in this group of expenses. If you find your walls really tired and gloomy, you will need to give them a fresh coat of paint to increase the value of your home.
Photographer (recommended)
We all are very well aware that currently you can sell everything if you have good photos of the item. People get really attracted to professionally done photographs and will pay attention to your listing first. This might seem a bit pricey to complete but it is again very important in the home selling process checklist. Some Realtors might suggest options of the marketing plan and photographing as well.
Document Preparation costs
Many states across the country require legal representation to file your deed paperwork with your local county and state to legally transfer the ownership of your property.
5. Close up the deal accordingly
Do we really need to consider this as a checklist point? Indeed, you are going to sign final documents and agreements, it is necessary for you to be aware of what to expect from this home selling process.
Closing is an exciting moment for the seller and a great emotional moment for the buyer. Doing it right will make both sides happy. The closing (which is also called the settlement) is in literal terms the process when the house buyer and seller fulfill all of the agreements made in the sales contract. The money transfer is done and documentation closed.
By following the home selling checklist you will indeed get one step closer to a great deal with a smooth process. Trust the professionals and enjoy the journey.