How to find a Good Real Estate Agent to Sell Your Home in 2022
Posted by Colin Spann on Tuesday, March 1, 2022 at 6:23 AM
By Colin Spann / March 1, 2022
Comment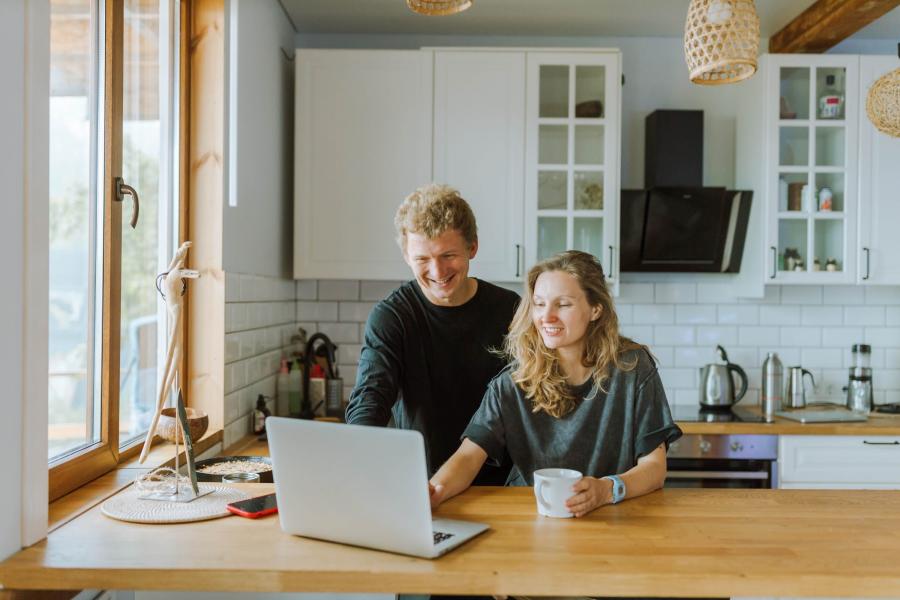 Photo by Anastasia Shuraeva from Pexels
Finding a good real estate agent can be a complicated task. This guide will help you to choose the best.
Have you ever toyed with the idea of selling your home? Hiring a real estate agent is no easy task. More specifically, looking for ways on how to find a real estate agent can be tricky.
Whether it's because your current house is too small or due to financial reasons, hiring a real estate agent is a smart move. You need someone to represent you in all stages of the home selling process. It will save you time and help you avoid costly mistakes that may be more expensive in the long run.
Like any other potential business partner, you must make sure that your agent is the right person for the job. Here are tips to help you navigate finding a quality real estate agent. This blog will specifically answer the question of how to find a good real estate agent. A true professional can set you up for a fast and hassle-free home selling experience.
The Difference between a Real Estate Agent and a Real Estate Broker
Your journey to pick the best agent in Charleston will begin with knowing the difference between a real estate agent and a broker.
The real estate industry is a smorgasbord of characters including appraisers, home inspectors and property managers. But, the lead characters in a typical transaction are the people that coordinate the process. They are professional real estate agents and brokers. Going through the nuances of how to pick a real estate agent may be a tough task.
Real estate agents have the legal authority to facilitate and undergo real estate transactions. They can either represent the home seller or the buyer. In this case, as a rep from the home seller side, they shall be paid commissions for their sales.
Real estate agents may choose to work for brokerages. Brokers are more experienced and can work as independent agents. Typically, brokers manage one or more real estate agents who work for them.
What to look for in a Real Estate Agent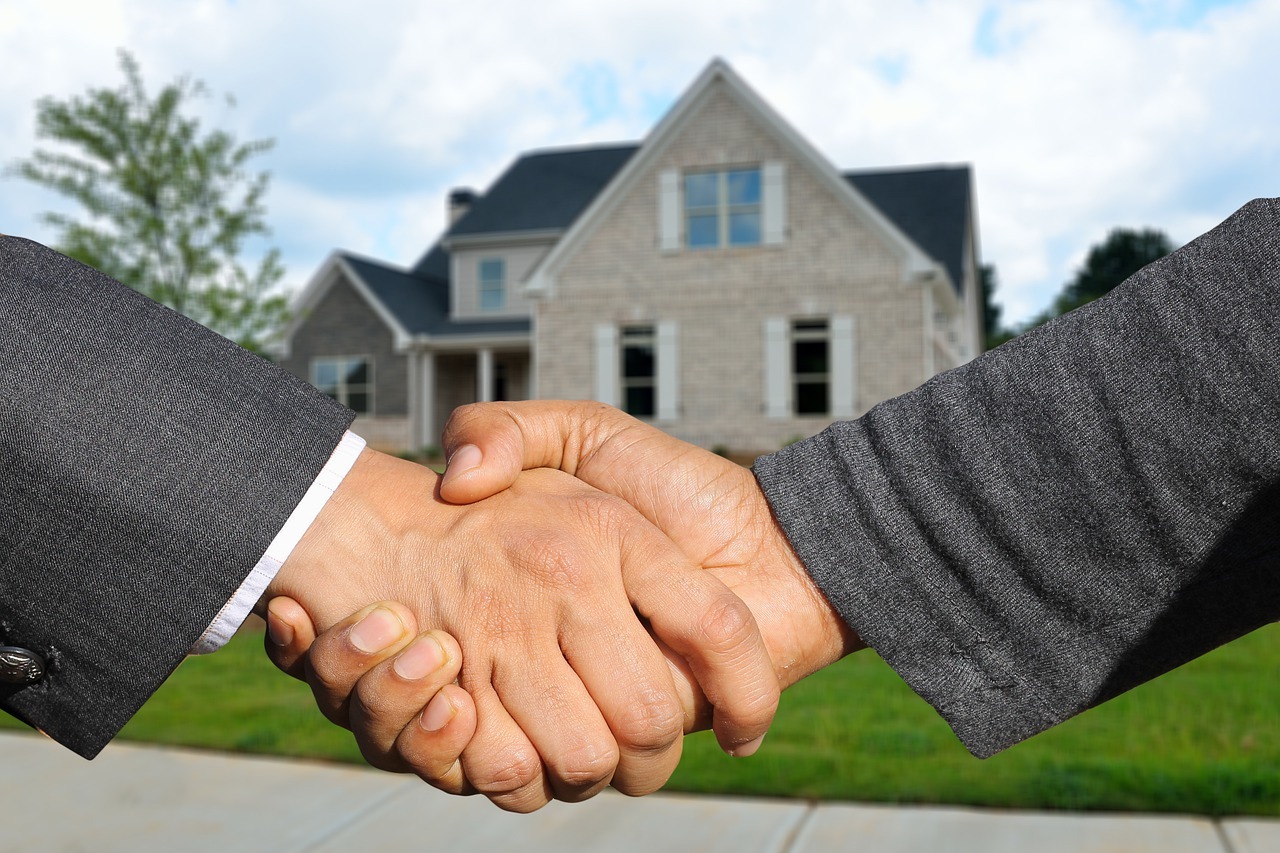 Hiring a real estate agent is not a walk in the park. He or she will be your representative on the selling side. Not all real estate agents are the same. You shouldn't just hire a mutual friend on your Facebook feed. A good real estate agent goes beyond being hardworking, experienced, and tenured in the industry.

Here are a few key qualifications that should set the green light off when you're choosing a real estate agent in Charleston. We made it easy for you and narrowed down what to look for in a real estate agent via our list below:
1) Find a Real Estate Agent who is a skilled Seller Agent
Pick a real estate agent who is aggressive and innovative. He or she should be knowledgeable in all stages of home selling in order to get your home sold quickly. Hire a real estate agent who is up-to-date with the latest real estate trends. He will be more equipped in servicing your needs as a seller.
2) Choose a Real Estate Agent with a vast Network of Connections
Are you asking your friends how to choose a real estate agent for selling your house? Pick a real estate agent whose list of connections includes industry players who have positive reviews online.
3) A Professional Real Estate Agent who has an Engaging Personality
A good real estate agent doesn't just sell properties, they sell themselves and their company. As the homeowner, you will find yourself responding more comfortably to an agent with a great attitude.
4) Find a Real Estate Agent who HUSTLES like a Rock Star!
The best agent is one who is aggressive and possesses a "YES, can do" attitude. HUSTLE is a necessity for a successful seller agent. Selling your home quickly boils down to the level of hustle your real estate agent is putting in. Choosing the wrong person will mess up the entire home selling experience.
You don't want an agent who will hold lazy open houses then "hope and pray" afterward. Find a real estate agent who has a strong sell-quick mindset. Someone who is committed to pushing the limits.
5) Find a Real Estate Agent who is a Problem Solver
A professional real estate agent with a habit of creating solutions will be a dream to work with. It can be easy to complicate things. Especially with the stress of finding a buyer for your house. Your ideal real estate agent should be able to look at the bigger picture. He should also know when it's time to modify plans.
6) Hire a Real Estate Agent who's a Professional Home Seller with a Marketing Strategy
The Best Real Estate Agent is backed by the Best Marketing Plan! Find a real estate agent who will take the time to market your home. Look at pictures they have used in marketing homes for other sellers. Shots should show the best angles and corners of the house.
Multi-Channel Marketing is a very powerful tool in getting your property noticed. It is the sure sell home method of modern real estate. Putting your listing on MLS doesn't cut it anymore. A good real estate agent should ensure the house gets maximum exposure.
A real estate agent who returns your calls in a heartbeat may be heart-tugging. But other than that, you want an agent who will effectively promote your listing. The real estate agent is going to have full control over marketing. This piece is key in getting your home sold quickly at the maximum price.
7) Find a Real Estate Agent who understands Social Media Promotion
Sell home effectively through the power of social media! Nowadays, many realtors are coming up with creative marketing plans to sell homes. Pick a professional real estate agent who has updated social media pages. Check the pages and see if comments were replied to within 24 hours.
Running ads on Facebook is one of the current sell home quick schemes. The best agent should be able to harness the use of social media ads.
8) Choose a Real Estate Agent who is not Too Busy
Your home deserves personalized effort for it to be sold at top price quickly. An overly busy home seller is not going to have time to do that. The best real estate agent takes the time to educate you, the seller. He'll dedicate time for you from deciding on the price until closing.
9) Choose a Real Estate Agent who is committed to maintaining open communication with you.
This may seem old-fashioned, but seamless communication is always in style. A good real estate agent should disclose either good or bad news to you. Your real estate agent should disclose how many buyers have seen your property. He should be bold enough to give you options based on the offers.
Talk to your potential seller agent a few times before you list with them. Make sure that they update you at least once a week. A non-responsive real estate agent is an automatic red flag. There is a high probability that he's not even responding to people showing interest.
10) Hire a Real Estate Agent in Charleston who is compatible with your personality type
You're going to be spending a lot of time with your real estate agent. We're not saying you'll be the best of friends. You and your seller agent should agree on working together for one purpose. That is to sell your home as quickly as possible for the top price. The best agent for the job should be honest in dealing with you.
11) Be keen on choosing a real estate agent with professional negotiation skills
Does that mean that your home seller needs to go and seal a deal every time? No. A good real estate agent should push for what's beneficial to you. Ensuring the buyer's side is also happy shows that he's perfect for the job.
12) Look for a Real Estate Agent with an Eye for Details
Your seller agent should tell you what changes are needed to maximize profits. Any good real estate agent should be able to tell your house's price. This will be based on recent sales in the neighborhood. He should be able to tell you how long it'll sit on the market.
How to Find a Good Real Estate Agent in Charleston who can sell your home fast in 2022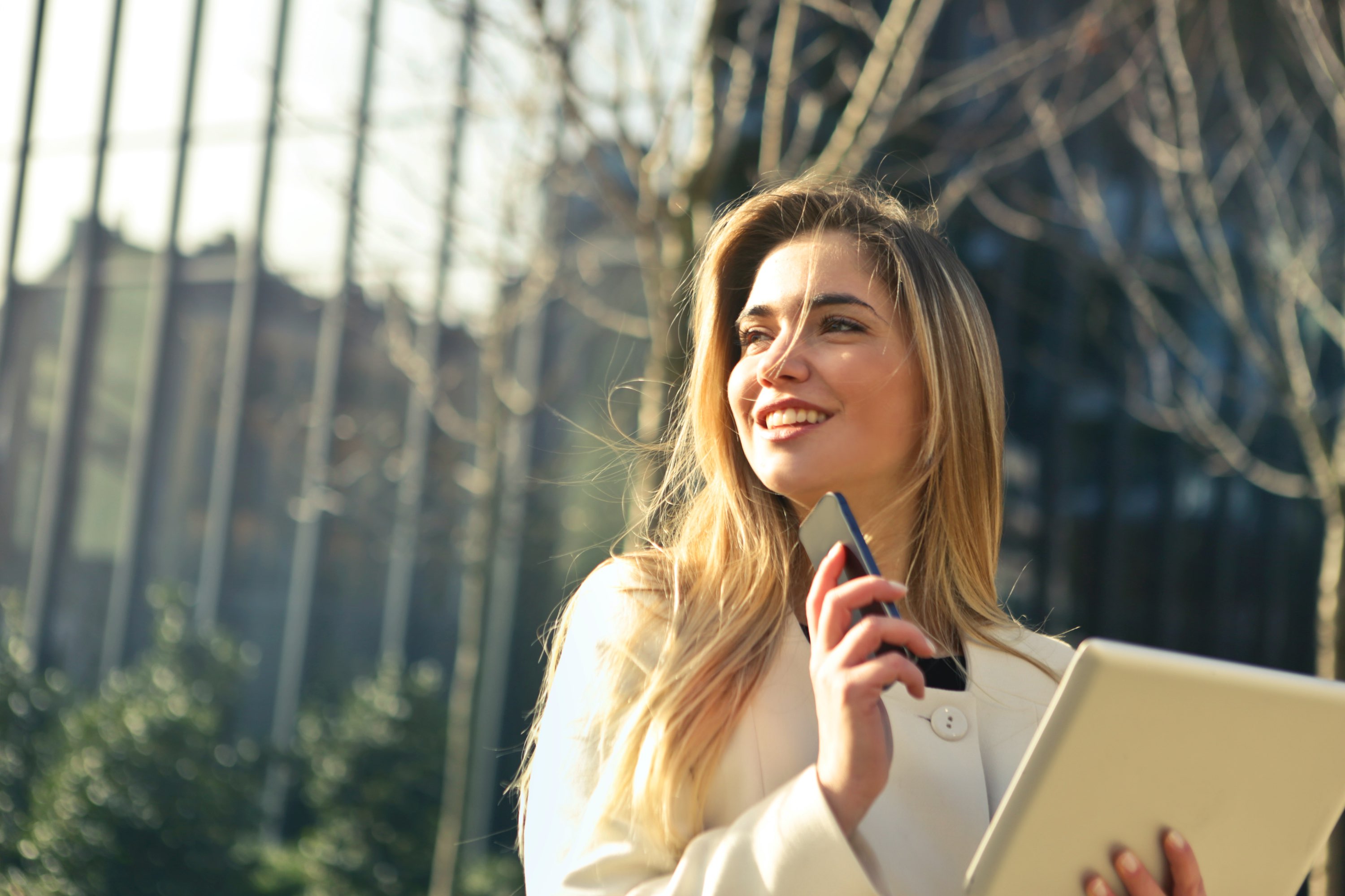 Are you still trying to figure out how to find the best real estate agent? You need to go beyond your friends' referrals. What worked for them, might not work for you. Be especially careful of your friends and family pushing a distant relative. And that relative happens to be a real estate agent.
Here are some very useful tips on how to find a real estate agent. Someone who can seal the best deal for you.
1) Research Local Real Estate Market for Repeating Names
The internet is your best friend. Use it to find the best agent to sell your house. Search online for your best choices and filter your choices based on reputation. Is there a specific name that gets repeated with good reviews?
Reputation includes not just customer reviews. It also includes brokers' reputation in the real estate community. Is there a name that stands out as a true professional based on testimonials? Make sure the real estate agent is active by checking out their deal history.
There are roughly a few thousand licensed professional real estate agents in Charleston. Without using the "reputation" and "reviews" filters, you'll be overwhelmed with too many choices.
2) Interview a handful of agents, and ask them about their marketing plan
Are you curious about how to hire a real estate agent who'll pull in buyers? You can begin by requiring the potential candidates to present you with their marketing plan. Understand that marketing for "self-promotion" is different from marketing to selling a home. Don't make the unfortunate decision of hiring an agent who's only keen on self-promotion.
3) Ask them about the type of Photography to be used
Know what kind of photography will be applied to marketing your home. People who go online are overwhelmed by great home-selling imagery. Your house NEEDS to stand out amongst the crowd. Your real estate agent should be armed with more than just an iPhone.
That goes for video too. Google algorithms love video content. You want your property to be pushed up on an online search. Especially when someone looks for a home for sale online.
4) Check their Official Social Media accounts
The demographic which uses social media to look for homes for sale is growing. Especially in the local area of Charleston. Does your agent have the skill to run Facebook ads? Does his social media accounts maintain speedy engagement with its followers?
5) Use a Local Real Estate Agent
Charleston is a niche community. There are a lot of factors that can and may affect house pricing. A local real estate agent will know the price of the home better. They probably have potential buyers who are also local.
Choose a real estate professional who has local knowledge of recent home sales. The best agent should be a reliable source of home comps data. He should be able to tell you what makes your home similar to other properties. The pricing of your home when it goes on the market is CRITICAL.
Listing your home above market price is risky. It may likely sit on the market for a long period of time. The listing will get stale and eventually will be sold under the market value.
IF YOU'RE FROM CHARLESTON, DON'T LOOK ANY FURTHER
Matt O'Neill Real Estate knows Charleston BEST. Our sure sell home methods made us the most trusted home selling company in Charleston. We have helped over 2,500 Charleston families in selling their homes. Matt O'Neill Real Estate's marketing system will get your home sold for maximum value.
Let us show you how efficient we are. Keeping you happy and satisfied all throughout the home selling stages is our priority. Are you planning to sell your home in preparation for a grand 2022? You've come to the right place. Click here to get in touch with the best agents in the Charleston area. Click here to get started.