How to get your home ready to sell?
Posted by Colin Spann on Tuesday, March 1, 2022 at 7:45 PM
By Colin Spann / March 1, 2022
Comment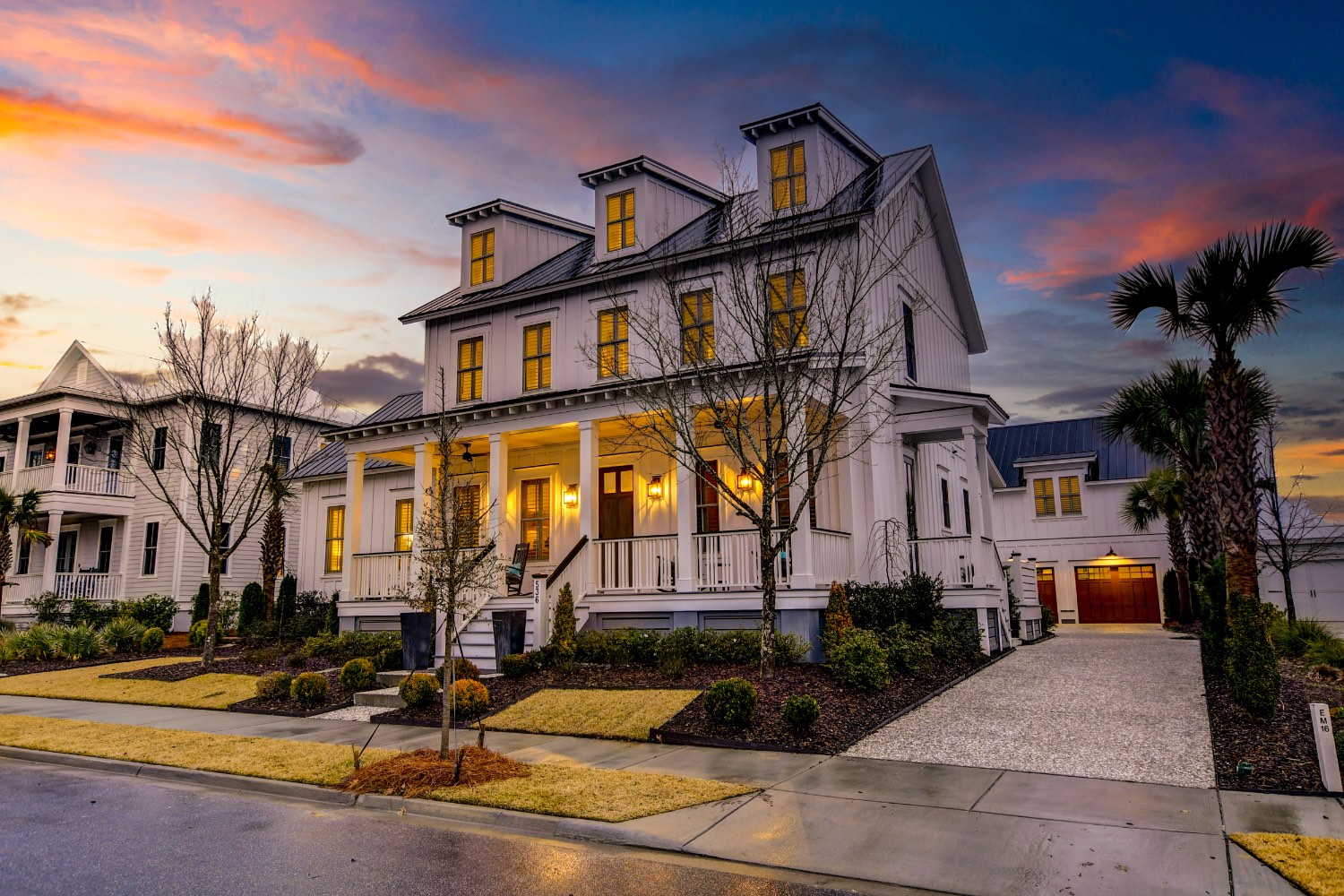 One step closer to pulling out buyer's checkbooks!
Where do you get started? What are the steps that lead potential buyers to see and visit? Follow us for a stress-free home selling process that is built on customer service and trust.
Don't just list the house for sale. Let us help you increase the chances of receiving a valid offer from a buyer. Make the process as lovely as the memories you had inside those walls. Take the time to think about the steps thoroughly and prepare yourself for a checklist to "tick". Here are some ideas that will indeed help you through the way.
As you scroll down we will clarify some vital steps to preparing to sell your home.
Well, let's get to work.
Tip #1. Unlink From Your House.
Detaching from your cozy corners is always difficult and heart-breaking. If you are preparing your home to sell, you will have to take all the memories with you. Try to depersonalize the house completely. This way the potential buyer entering the house will immediately picture it ready to personalize.
Take away family photos and personal items. Getting a home ready to sell has never been too easy. You will have to look to the future and let the memories unstick from the walls.
Tip #2. Reorganize the Furniture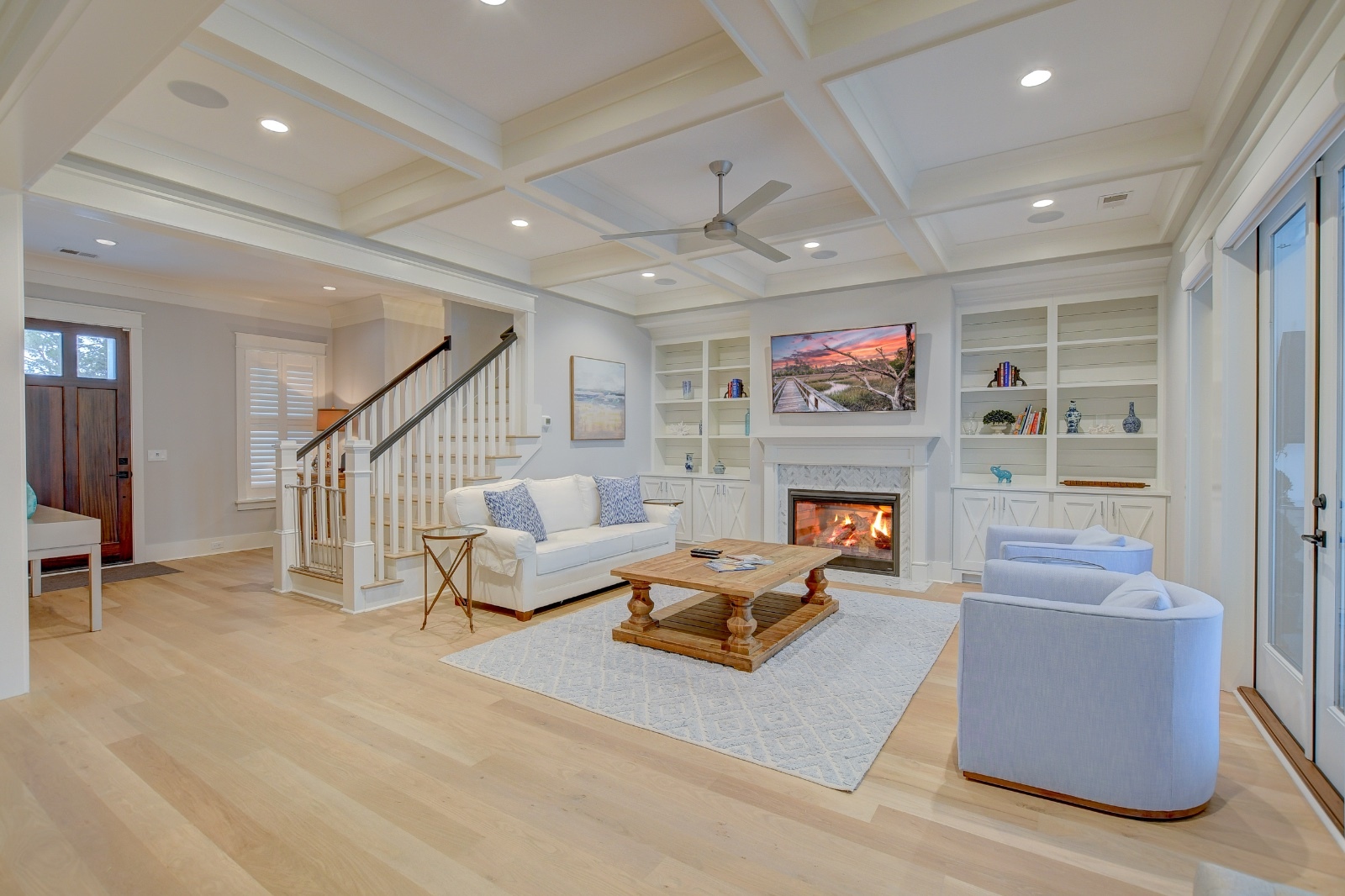 Reorganize and re-decorate your furniture to change the entire look and feel of your rooms. Take a risk and move things around. Explore the ideas and see what it does to your space. Float the furniture rather than have it against a wall, switch the art (if any), and play with rearranging the decor.
If you have very old furniture it is better to remove it from the house as they sometimes add an "old" feeling to the house.
You need to remove all the items that make the house look outdated and old-fashioned.
Don't be afraid to run with your creativity!
Tip #3. Awaken Your Inner Cleaning Talents.
What to do to get your home ready to sell? One of the primary answers that should come to your mind ought to be "Cleaning until you feel the house is brand new". Let's look at this from your perspective. What would YOU be looking for when buying a house?
If you can afford a cleaning service or a professional that will make your place sparkle it can be a big step in the whole process. If not, then make sure to wipe the mantelpiece and fan blades, polish the faucets and kitchen utensils, wash the windows, clean the toilet, wipe down everything possible, mop the floors (every corner matters) clean the rugs, scrub the bathroom leaving nothing behind as you walk out.
Tip #4. Fill The Rooms with Flowers and Plants.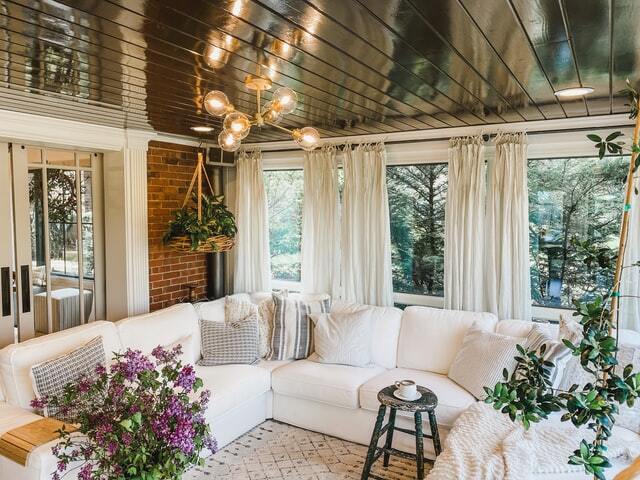 Another tip which many of us love is the DIY little details that can look welcoming! It is a fantastic idea to fill your house with plants and flowers (don't overdo it though). The trick is to get the buyer to imagine living in the place.
Start with the fundamentals: turn on some soft, classical music. Nicely decorate some corners of the house with decorative straws, and neutral decor to give it an aesthetic luxury look.
Brew some fresh coffee to spread the welcoming smell. You might want to be careful of aromatic candles and smells because some people are very sensitive or even allergic to sharp odors. For example, bathroom aromas can be very alarming.
Make it a house where one can imagine spending their "happy ever after".
Tip #5. Brighten up.
Home selling should be bright! Getting a home ready to sell comes in with small but necessary expenses. An affordable but effective way of showcasing your home is making it appear brighter - an Essential part of home selling.
Buyers indeed prefer bright cheerful homes to those that seem dark and spooky. Keep the shades open to allow more natural light into the house.
Buy white light bulbs and replace the yellow ones. This will open and brighten up the room instantly.
You might be surprised to see how adding a white light bulb to a dark corner will "add" space to the entire room.
Tip #6. Declutter the House.
Getting your home ready to sell requires some decluttering! Are you ready? Search the house from top to bottom and take care of the things that you don't need anymore. The less stuff you have lying around the better your house will appear to the buyers.
Tip #7. Think about Renting a Storage Unit.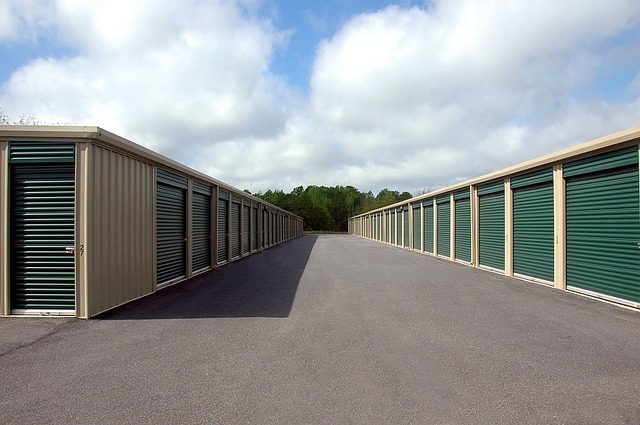 Right before decluttering everything you see around the house think about renting a small storage unit to keep the things you need. It will be super convenient to rent a space that is very close to the house so you can easily transfer your belongings. Of course, if you have somewhere else that can serve as a storage unit you should just go to the next tip.
Tip #8. Say Cheese! Hire a Photographer.
Getting your home ready to sell checklist MUST contain this tip!
Hiring a good photographer will change the destiny of your house. Good photos play a huge role in people's decision-making process.
Everything starting from the food industry is highly dependent on photography as it makes everything look so good. A couple of good-quality pictures and your listing will be a benchmark for others. It will increase the number of people interested in the house and get more traffic down to your doors.
Tip #9. Build the Legend.
Preparing to sell your home comes with a story building around it. In most cases buyers want to listen to the "legend" of your house. How did you choose it, what beautiful memories you have connected to the area. But of course, be careful not to over-talk about it.
These things might seem a bit peachy but it can leave a very comforting impression. Pay attention to the details that will help the buyer imagine themselves living in this house.
Tip #10. Explore The Local Housing Market.
One of the main things to do to get your home ready to sell is Research!
Enjoy the process and make sure to do your homework on the value of your home. Preparing to sell your home is simply not enough!
Start by researching the local housing market through Matt O'Neill Real Estate where you can navigate through the neighborhoods.
Pay close attention to various features, locations, and filters. Finally, think about what ways they compare to your home. When it comes to listing a price for your house, you might be careful not to over or underestimate it. Thinking that's too much? If you need assistance check the next tip.
Tip #11. Find a Reliable Real Estate Agent.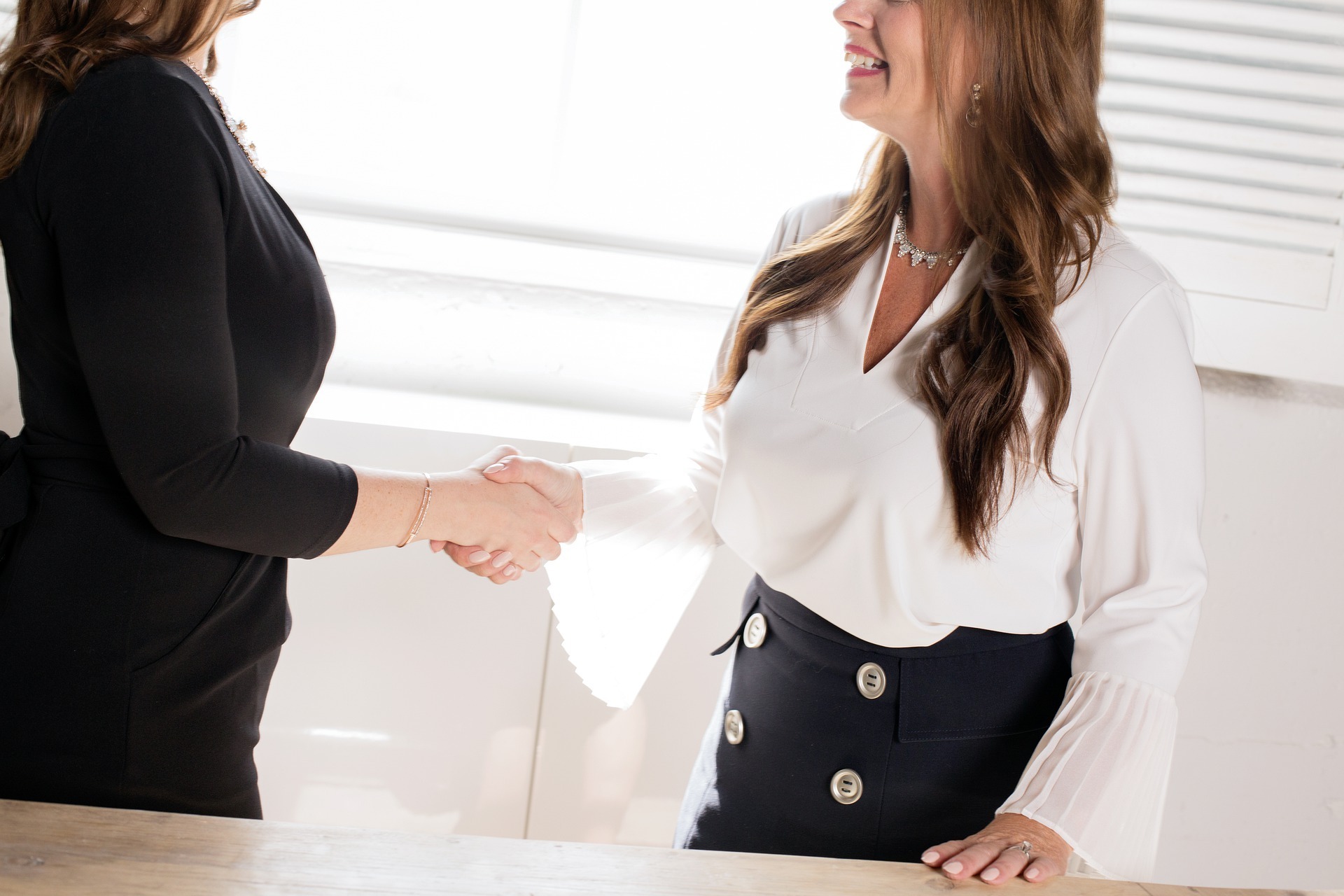 Every day thousands of properties are bought, sold, and rented. Most buyers, sellers, and tenants act through a real estate agency. Real estate professionals help to sell housing quickly, without deception and on favorable terms for the employer.
You will find more specific information about how to find the right real estate agent to sell your house. One of the best advantages of cooperating with a real estate agency is that they give you a thoroughly laid out plan for how they are going to sell your home, how to analyze the opportunities and so much more…!
Tip #12. Consider Painting the Walls.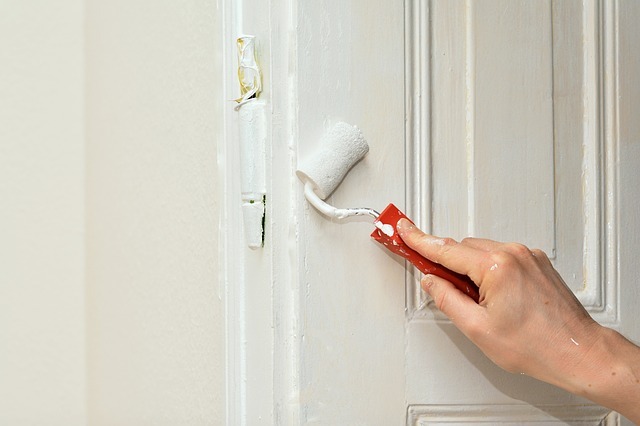 Finally, we are at one of the critical points most people ignore. Be ready to spend a bit on the house before selling it. Painting the walls is a very essential point to accomplish. Try not to go crazy on the colors (hot purple, pink, yellow, orange) go for neutral tones.
Don't make your house memorable with "oh yes the one with the pink bathroom". Try to keep it in one color tone. Right after you do, you will realize how fresh and bright the rooms look.
Tip #13. Contact a Handyman.
Cracked walls, squeaking floors, or any damaged equipment that needs fixing? Don't overthink, call the handyman! This is the time to renew everything at your house if you want to list it at a high price. Let all the layers shine and work!
Tip #14. Be Flexible on Your Schedule.
Always make time for your buyers and be flexible on your schedule! Sometimes it is very annoying getting all the different calls with tons of questions. This is why many people prefer to have someone do everything for them. They choose a real estate agency that takes care of every detail and knows how to sell your home fast.
Tip#15. Make Your House Aesthetically Pleasant.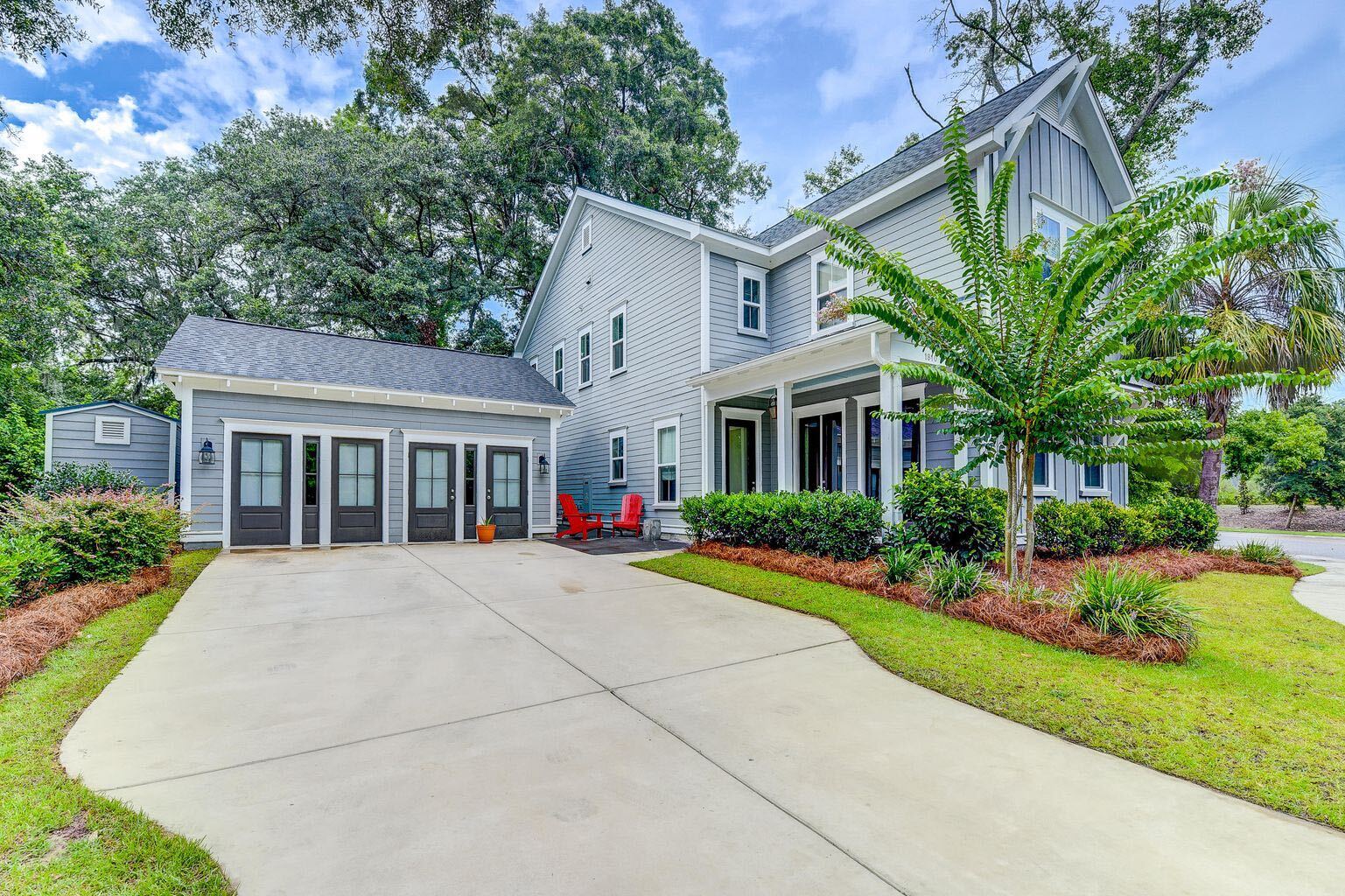 Preparing your home and making it aesthetically pleasing is arguably one of the first steps to bringing it to the market. Since many eyes will constantly look at it during in-person and virtual impressions, it is important to expose its best qualities. The exterior matters the most for a catchy first impression. As it is said: first impressions can be fatal.
Make sure the exterior leaves a lasting impression: maintained lawn, green spaces, washed siding and freshly painted blinds. Write it down on the "getting your home ready to sell checklist."
Tip #16. Successfully Finish Your Projects.
If you happen to start a project around the house, yard, kitchen, living room, bathroom, or any corner you must finish them before listing your house to sell. Maybe you started building a closet or started painting the walls but you stopped it for different reasons. Well here is an opportunity for you to give the finishing touch otherwise the buyers will not be happy to do it themselves.
Tip #17. Prepare Some Treats.
What can be more pleasing than having a little snack or candy on the way! Let's be honest, everyone loves free snacks. While preparing to sell your home, prepare some candies as well.
Grab some dried fruit platters, candies, healthy chips, or fresh veggie platters to make your buys feel like home! Be hospitable and create a cozy atmosphere!
Tip #18. Start with the Right Room.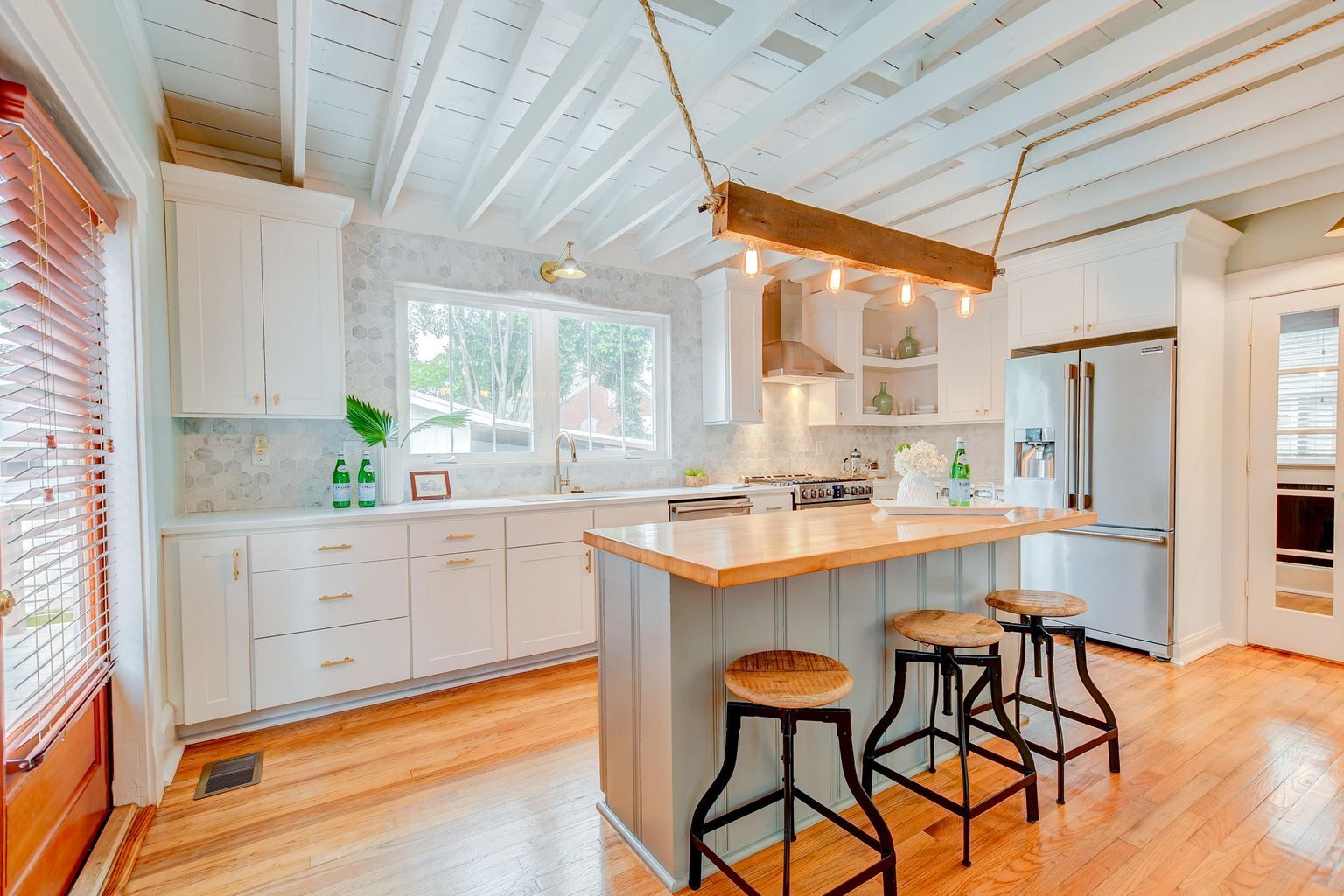 It is needless to mention that everyone has their favorite corner at the house! While you think which one is yours let's see what the majority says! It is said that the most valuable room is the kitchen. Some people love cooking and everyone adores eating.
The kitchen is the place where some find their inspiration: the smell of the dishes, herbs, the mixture of a sunny morning and the freshly brewed coffee. Everything matters! You might want to show the house starting with the kitchen!
You can try to add some new decorations to the kitchen making it look cozier and a place where they see themselves having dinner. It is important to look at things from a buyer's perspective and try your best! This will make you and your client happy!
Tip #19. Don't Rush the Buyers.
Don't rush the buyers. Let them walk through easily, and give them the time to think. Don't follow them. That will make them feel pressured and they will have the will to leave. You definitely don't want that to happen!
Tip #20. Be Open to Questions and Get into the Right Attitude.
Always be neutral with the buyers, talk politely, behave unbiased, don't be very talkative. At first glance, this is obvious, but experience shows that quite often the owner takes the topic of conversation in an unnecessary direction, unknowingly trying to inspire confidence. In fact, quite often it produces the opposite effect.
It is desirable in advance to draw up an approximate plan of communication with interested people, providing answers to all possible questions. Appearance should be neutral with no distracting colors. Try to talk in a business manner and don't be overly friendly.
Whatever your preferences might be, these tips are a good way to get started. We appreciate your time in checking all the steps of getting your home ready to sell. Even though the process seems to be complicated but if you have the right real estate agency by your side things get a lot easier. Don't hesitate to ask questions from one of our experienced agents.
Get a guaranteed home selling offer in 24h.