Matt O'Neill Real Estate has been named 'Top Workplaces #1 Small Company' In South Carolina
Posted by Colin Spann on Friday, April 30, 2021 at 8:05 PM
By Colin Spann / April 30, 2021
Comment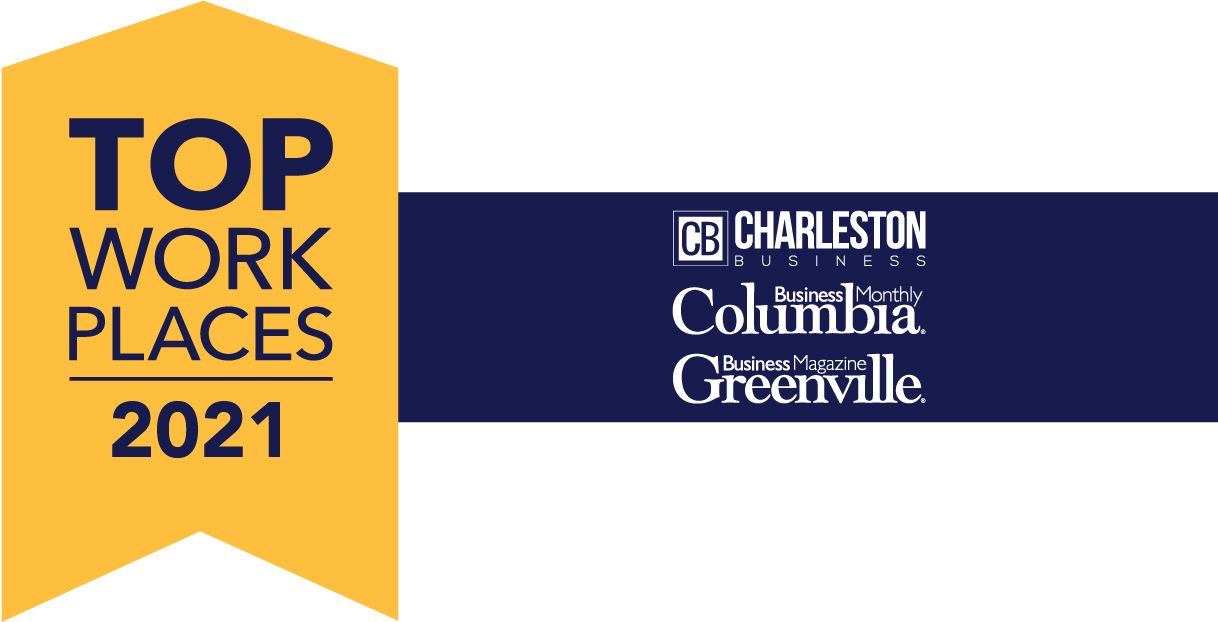 "Real estate is a challenging career. It's easy to get into the muck when a deal is not going your way," O'Neill stated. "This past year was mentally trying. Agents have to have a positive mindset, so we went out of our way to bring a message of hope."
Matt O'Neil Real Estate Agency is not just a company where people work. It is indeed a huge platform, a family where one can grow, nurture ideas, and reach their full potential. One of the core success factors of MORE is that the company puts their people at the center of it all, prioritizing human interaction, open communication, generation of new ideas, and working approaches. By appreciating the employee experience, MORE out-produces, out-innovates, and out-delivers the competition with strong values like Integrity, Kindness, Accountability, Solutions, and Leaning.
"Culture is the number one thing were looking for . . . Are you a genuinely caring, kind human, who wants to be great, the type of person who wont step on someone else to get to the next rung, who will pick people up when theyre down. Our people are competitive, but its the kind of competition that makes everyone better." - #MattONeill
Find the full article in Charleston Business Magazine and discover MORE.