Edisto Island, SC
Charleston Real Estate
Edisto Island is one of the very few surviving unspoiled beach communities in the United States. As such, an Edisto Island vacation is the perfect choice for those who want to experience raw beach living at its best. The island is characterized by the absence of commercial frills that have entrapped other vacation beach resorts.
SEE AVAILABLE HOMES
3 m
Elevation above the Sea level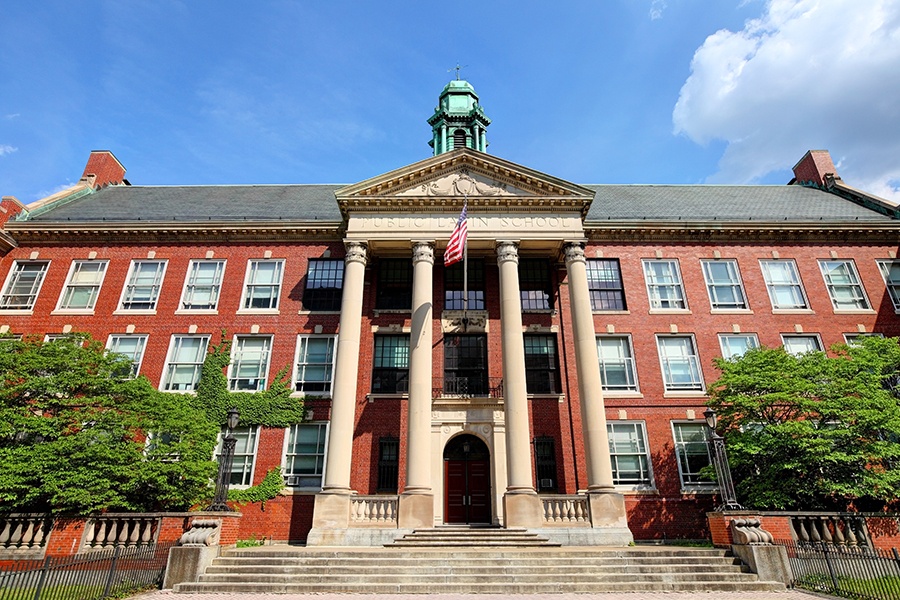 Schools
Edisto Island, SC hosts 7 public schools rated good and higher by GreatSchools. Here are the best public schools in Edisto Island, SC: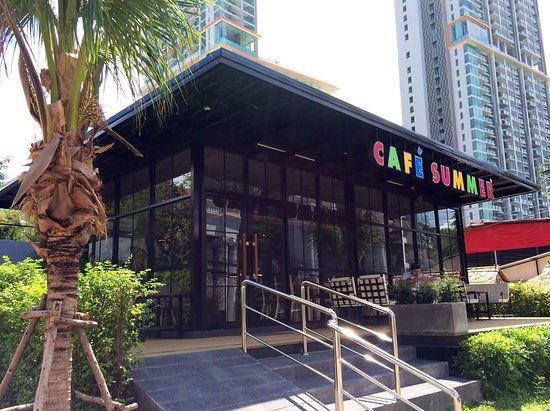 Entertainment
The atmosphere is casual, relaxed and low profile, thanks to its refreshing beauty coupled with the island hospitality. There is a huge list of things to do in Edisto Island which can surprise you. It is indeed one of the best places to spend your vacations or perhaps get a property!
Edisto Island Eco Tours
Edisto Island Fishing tours
Botany Bay Plantation Heritage Preserve and Wildlife Management Area
Edisto Island Serpentarium
Edisto Watersports and Tackle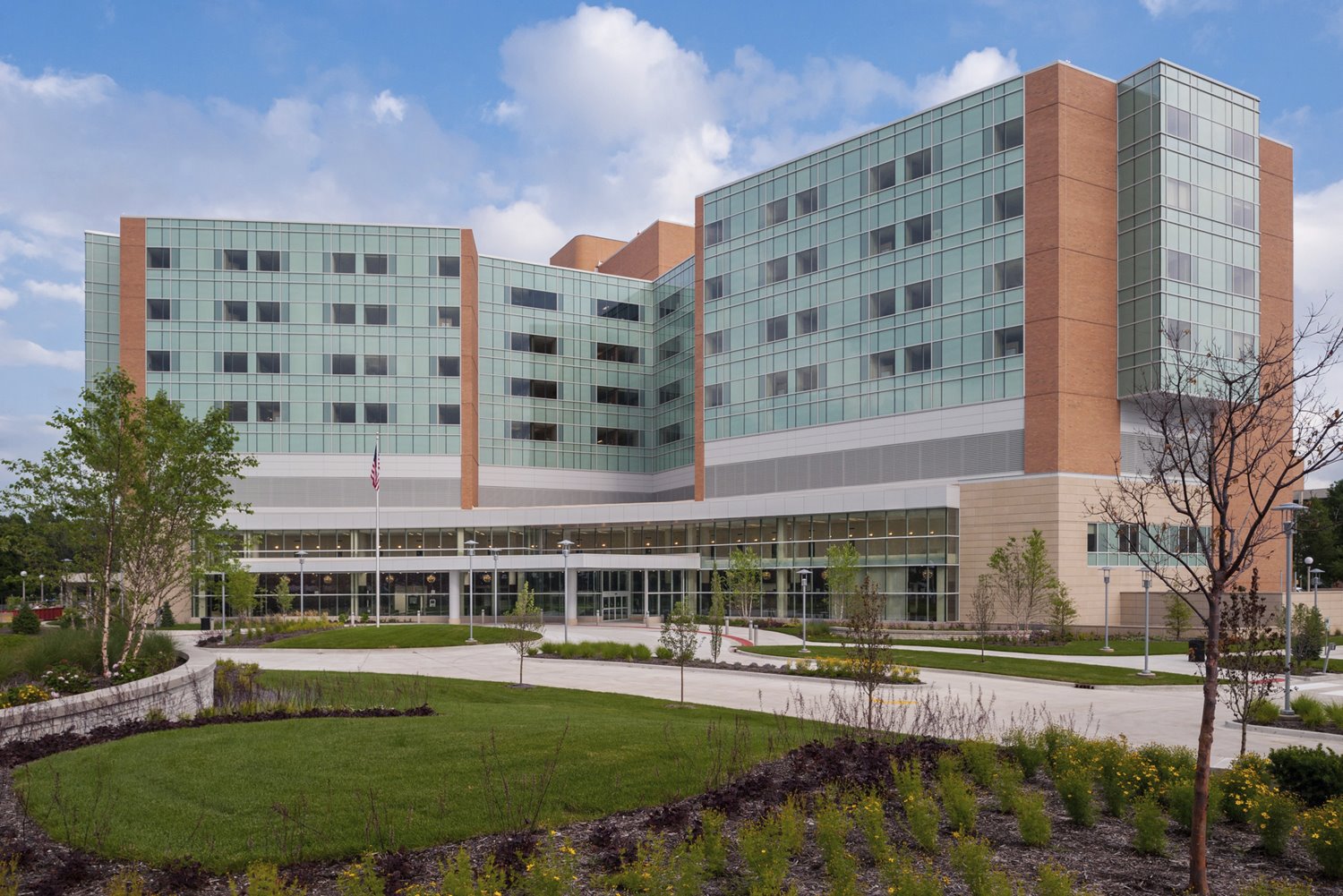 Health
99.1
The annual Health Cost Index for the Edisto Island
There are 130 physicians per 100,000 population in Edisto. The US average is 210 per 100,000 people.
Beaufort Memorial Hospital
Naval Hospital Beaufort
Edisto Equine Clinic
Edisto Island Homes
December 11, 2023